Mobile pushes Japanese industry to record $9.6b value
Mobile revenue rose 18 per cent in a single year to reach $5.8 billion, console fell 13 per cent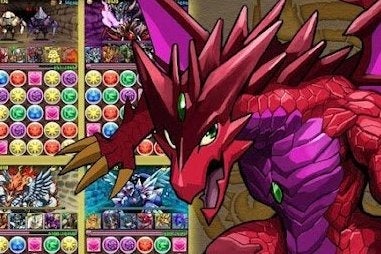 A sharp rise in mobile revenue offset decline in consoles to push the Japanese games industry to a record value in 2014.
According to data released by Famitsu, and sourced by the ever vigilant Dr Serkan Toto, Japanese mobile revenue increased by 18 per cent year-on-year to hit $5.8 billion. To put that in perspective, Famitsu puts the entire global software and hardware market at $54.4 billion. That's 10 per cent of the whole just from mobile gamers in Japan.
And it's comfortably more than 50 per cent of the $9.6 billion spent in the Japanese market in 2014, up 4 per cent versus the previous year. Famitsu packages mobile under "online games," which also includes PC revenue, pushing the total for that segment to $6.4 billion - a 13 per cent year-on-year increase.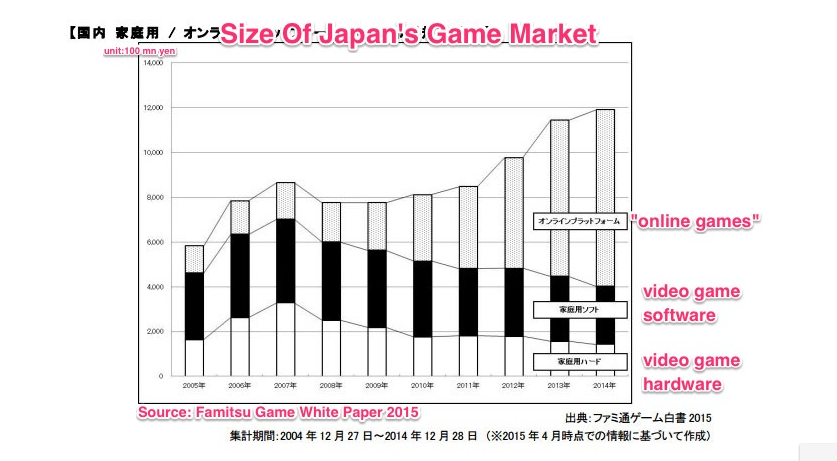 $9.6 billion is the most that the Japanese industry has ever made in a single year (not adjusted for inflation), and it's entirely because of the popularity of mobile gaming. The console market declined by 13 per cent versus 2013, and that trend perpetuates the somewhat blinkered notion that the Japanese games industry is in crisis.
This data shows that, while the console market is certainly in poor shape, overall Japan's games industry has seldom been in ruder health.