Mobile Premier League raises $90m in funding
The esports mobile gaming platform is looking to expand outside of India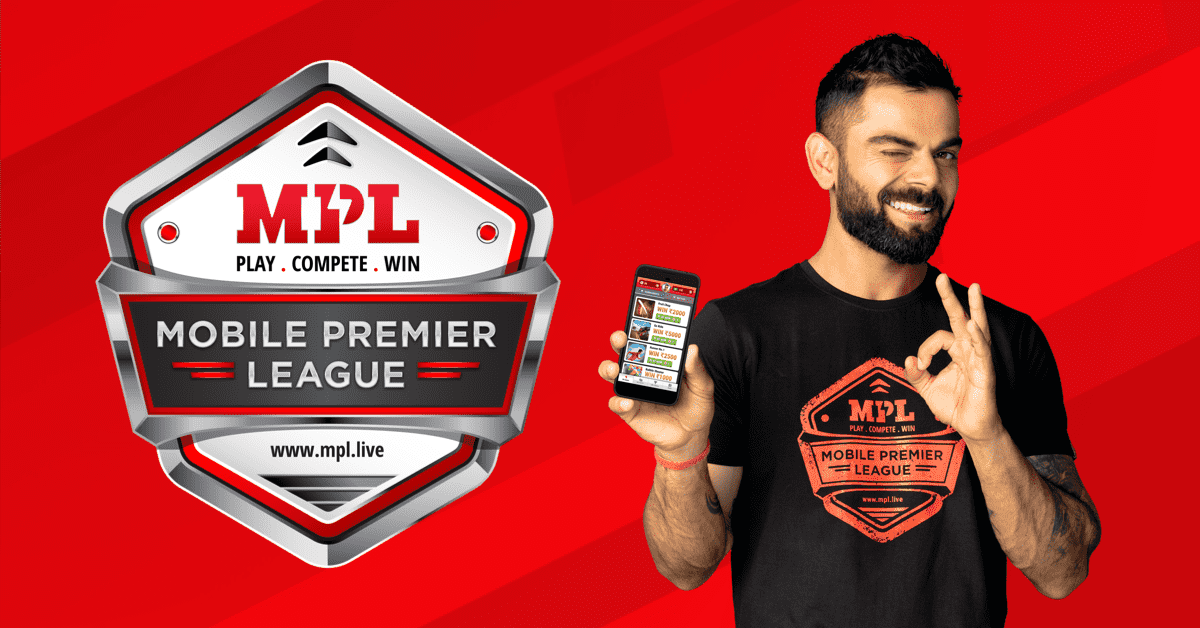 Indian competitive gaming platform Mobile Premier League has raised $90 million in a series C funding round.
The investment was led by Japanese company SIG, Russian early-stage investor RTP Global, Californian VC Pegasus Tech Ventures and Jakarta-based corporate venture capital initiative MDI Ventures. Existing investors Base Partners, Go Ventures, and Sequoia India also participated.
Taking the new $90 million into account, this takes MPL's total investment to $130.5 million, having previously raised $40.5 million. It raised $35.5 million in April 2019 in a series A funding round that included Go Ventures, Sequoia India, and Times Internet. It's now looking to expand outside of Asia.
"Our goal with respect to this fundraise is to set us up to go to multiple international markets... And separately as a part of this raise we are doing a significant [employee stock ownership plan] buyback," CEO Sai Srinivas told ET in an interview, adding that the buyback was worth $3.2 million.
MPL is a competitive platform created in September 2018 that allows players to battle against each other in online mobile games, for real money. It includes several fantasy sport games, in particular linked to cricket.
It boasts over 60 million users which have done over two billion cash transactions, and has published around 70 games so far, from 28 studios. Between March and now, MPL has seen a 400% growth due to the COVID-19 pandemic. It currently is the largest gaming platform in Asia.
The company has a staff of about 300, across three locations -- Bangalore and Pune in India, and Jakarta in Indonesia.