Mobile platform D.CN scores $20m in second round funding
Chinese market leader builds finances with help from SAIF Partners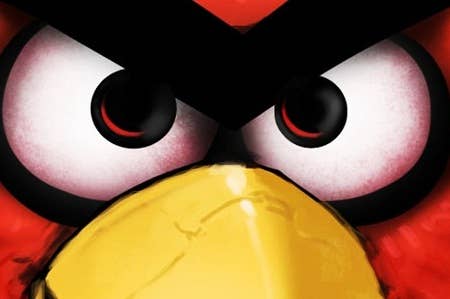 D.CN, the mobile platform that brings games like Angry Birds to China, has secured more than $20 million in its second round funding led by SAIF Partners.
"I believe that mobile games will surpass PC games soon, and China will have the biggest mobile game market in the future," said CEO Harry Xiao.
"D.CN will expand the mobile game user base by our powerful interest graph.We will launch a game developer cooperation plan next month, and team up with domestic and foreign mobile game developers to bring more social and online mobile games to China users. D.CN has seasoned experience in working with global developers, and we have 700 game developer partners in the world."
D.CN claims to be the largest mobile game platform in China, and has 56 million users who, on average, make over 7 million games downloads a day.
"SAIF has a deep understanding of the game industry, and has had great success with its internet plays through investments in Shanda Interactive Entertainment Limited and Perfect World," added SAIF's Daniel D. Yang.
"The investment in D.CN marks the beginning for SAIF's overall plan in the mobile game sector. D.CN is currently the most downloaded on and the most popular game social network base on game interest graph in China. We believe that the positioning and experience of D.CN will bode well for our future prospects in the sector."
In July 2010 the company's first round funding saw it receive $12 million from Qiming Venture Partners.