Mobile helping to broaden gaming audience - ESA
About a third of Americans age 13 and older play video games on their smartphones, tablets, ESA study finds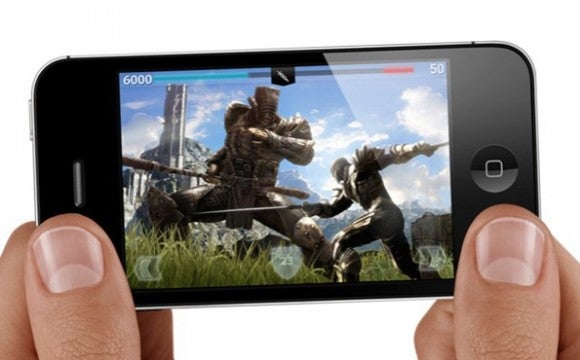 Mobile gaming continues to see growth in the US, and it's not coming at the expense of other platforms, the Entertainment Software Association said in its new report, Mobile Games: Expanding Gameplay Across America, which it put together with help from The NPD Group.
About one-third of Americans age 13 and older play games on their smartphones, tablets, and portables, and the study also showed that two-thirds of mobile gamers say playing mobile games has not negatively impacted the amount of time they spend on other devices (i.e. consoles or PC). In fact, 54 percent of mobile gamers reported that their overall play time has remained essentially unchanged across devices.
Interestingly, the ESA also found data indicating that mobile games are helping to fuel expansion in the industry. 22 percent of mobile gamers had never played games before, or used to play but now started up again on mobile. In addition, 42 percent of mobile gamers actually purchased a game for a console, PC or handheld because they really liked the mobile version.
"The tremendous growth of mobile gameplay underscores the dynamic and evolving nature of the video game industry," said Michael D. Gallagher, president and CEO of ESA. "Consumers want the ability to play anywhere. Our industry continues to anticipate and meet consumers' expectations by finding new ways to engage users across multiple platforms."
The report from ESA and NPD looked at a US representative sample of 3,264 people age 13 and older.