Mobile gaming studio Sviper raises $2.8m
Modern Times Group leads funding for studio and business growth, expansion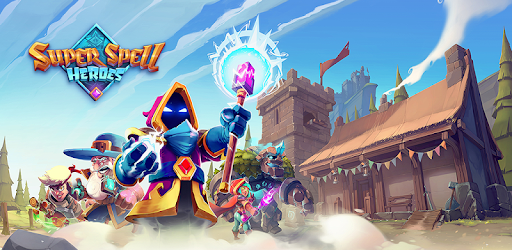 Hamburg mobile studio Sviper has raised $2.8 million in funding led by the Modern Times Group.
VentureBeat reports that total, Sviper has now raised $4.3 million as the studio looks at business growth and expansion. Global Founders Capital also participated in the latest investment round, as did all other current shareholders.
Modern Times Group's interest in the company stems from the studio's latest release, Super Spell Heroes, which is being published by Flaregames.
"Super Spell Heroes is a thrilling game that has convinced us of the potential of Sviper and its whole team," said Modern Times Group executive VP of games and esports Arnd Benninghoff. "We are looking forward to upcoming projects and a mutually promising cooperation."