Mobile gaming overtakes PC in Southeast Asia - Report
Niko Partners projects Vietnam and Indonesia to show fastest growth in coming years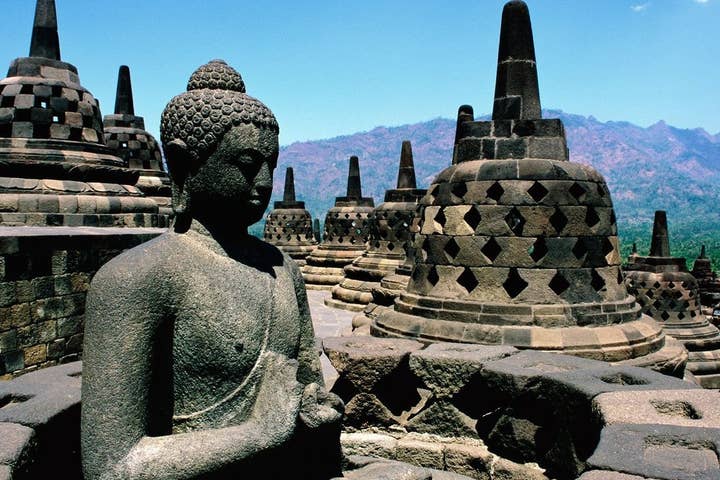 Japan, China, and Korea get much of the attention when it comes to the Asian gaming scene, but a new report from Niko Partners focuses on some less commonly observed markets with lucrative potential.
The firm's 2014 Southeast Asian Games Market Report provides a forecast on Indonesia, Malaysia, the Philippines, Singapore, Thailand and Vietnam through 2018, built on results of a survey of 10,000 players and interviews with various executives of game companies and tangential businesses in the local scene. Of those markets, Niko expects Indonesia to show the most growth in revenue over that span, while Vietnam will see the largest boost to its online player base.
"The Southeast Asian games market is often compared to that of China, and we can see that it is following behind China by a few years," said Niko managing partner Lisa Cosmas Hanson. "Gamers in Southeast Asia embrace massively online battle arena games, shooters, and mobile games, just as they do in China. However, older Chinese gamers still embrace higher revenue generating MMORPGs, a segment that many Southeast Asian gamers shy away from. Therefore the challenge to developers is to compel an increase in the level of spending on the type of games for which Southeast Asians have shown enthusiasm."
The report also underscores a shift in the market toward mobile phones. Niko puts the mobile gaming population in the region at 119 million, having surpassed the 97 million PC online gaming population. There's plenty of overlap, as only 7 percent of PC online gamers surveyed said they didn't also play mobile games. The year before, 25 percent of PC online players didn't play on mobile devices.