Mobile gaming growth slows
Flurry Analytics finds game sessions grew 30% last year, the least of any major mobile category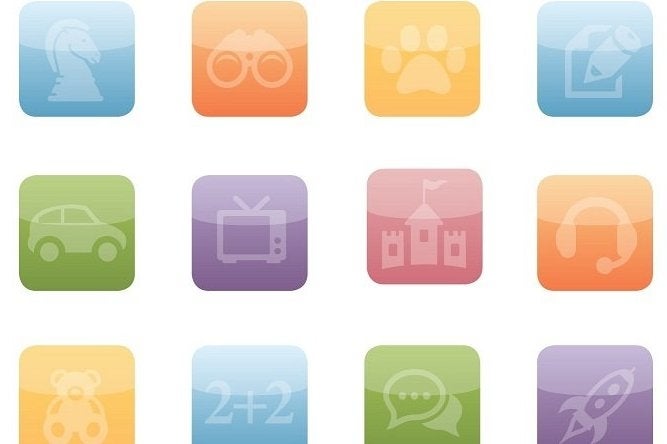 The growth of mobile gaming may be tapering off. According to a blog post from Flurry Analytics president and CEO Simon Khalaf, gaming saw the least growth of any major category on mobile devices last year.
The firm found overall app usage (defined as a user launching an app) was up 76 percent last year, while the number of mobile game sessions recorded was only up 30 percent. In 2013, game sessions had grown 61 percent year-over-year.
Khalaf noted that another segment that had previously driven mobile growth--music, media, and entertainment--suffered a similar slowdown. That segment grew 33 percent in 2014, compared to 79 percent growth the year before.
"This double-digit growth is impressive in any context, but we are witnessing a shift where the growth in mobile has moved from apps for entertainment to apps that help us accomplish our daily tasks," Khalaf said.
Lifestyle and shopping apps saw the largest spike in 2014, with user sessions growing 174 percent year-over-year. Utilities and productivity apps were next with 121 percent growth, followed by messaging and social apps (103 percent), health and fitness apps (89 percent), and travel apps (89 percent). In all, Flurry recorded 2.079 trillion mobile app sessions over the course of 2014.
"We've witnessed another explosive year of growth in mobile and have entered a new phase of the mobile revolution where we get down to business," Khalaf said. "We can't wait to see what 2015 brings."