Mobile drives Konami full-year revenues to $2.48bn
But publisher still calculating forecasts for the year ahead in face of pandemic uncertainty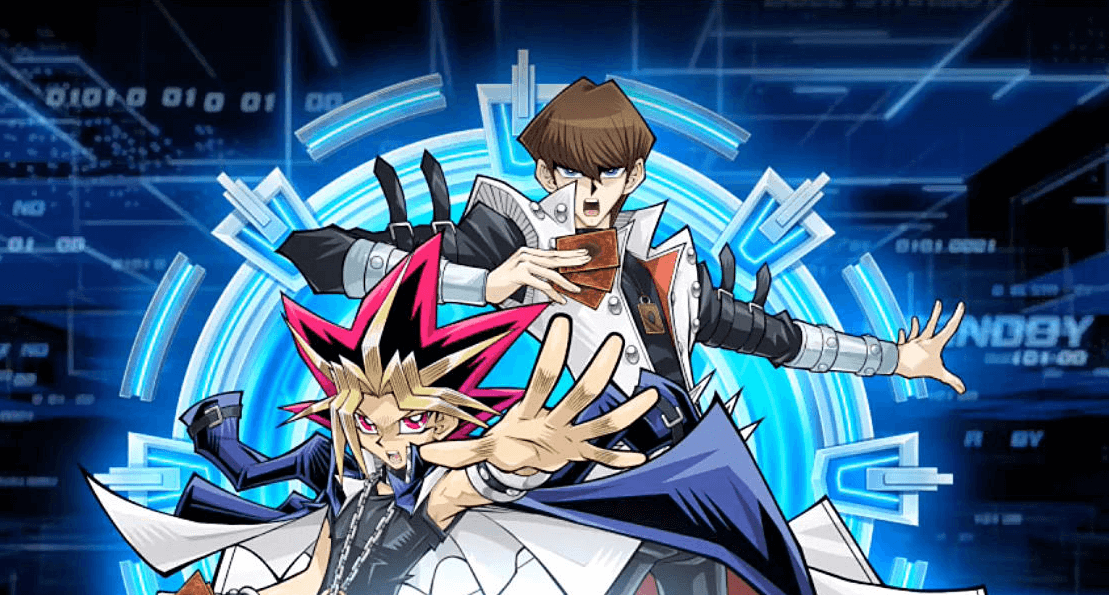 Konami has released its latest full-year financial report and once again, the company's revenue is led by its digital entertainment arm, with steady profits stemming from various mobile titles.
Total revenue for fiscal year ending March 31, 2021 was ¥272,656 billion ($2.48 billion), a 3.7% increase on last year's figure. Operating profits came in at ¥36,550 billion ($333 million), an 18% increase year-over-year.
Konami's profit is carried by digital entertainment, with ¥204,185 billion ($1.86 billion) of total revenue generated from this segment. That's a 33% increase from the previous year's figure of ¥153,395 billion ($1.4 billion).
Mobile titles continued to be a top source of revenue, with titles such as the mobile version of eFootball PES 2021 and Yu-Gi-Oh! Duel Links leading the way internationally.
In the domestic market, Professional Baseball Spirits continued to perform strongly across iOS and Android, though Konami did not disclose separate figures for the franchise.
Card games also continue to perform well, with Yu-Gi-Oh! Trading Card Game and Yu-Gi-Oh! Rush Duel still steadily expanding in Japan.
As for console games, digital board game title Momotaro Dentetsu: Showa, Heisei, Reiwa mo teiban has driven revenue in Japan, selling over three million units in the country since its release in November, 2020.
The company also plans to release Super Bomberman R Online for free on multiple platforms, including PlayStation 5 and Xbox Series X/S. The base game is already free to play on Google Stadia, where it launched in September, 2020.
Konami also released Beat Arena in March 2021, a free-to-play VR title released for the Oculus Quest.
Konami has also leaned more into esports territory in the last year, though the company gave no indication of how successful those efforts have been. This included a celebrity-only competition featured inside the latest Momotaro Dentetsu title, as well as multiple categories inside the eFootball.Pro tournament that allowed both professional and novice participants to partake.
While Konami saw an overall revenue increase driven by digital entertainment, earnings across its amusement, sports and gaming & systems sectors were down. The pandemic saw amusement facilities forced to close temporarily, and impacted sales of amusement machines.
Amusement revenue dropped 25% from ¥23,718 billion ($216 million) to ¥17,636 billion ($160 million). Sports saw a 38% decrease from ¥58,984 billion ($538 million) to ¥36,409 billion ($332 million), and gaming & systems saw a 41% decline from ¥28,401 billion ($259 million) to ¥16,643 billion ($151 million).
Projections for fiscal year ending March 31, 2022 look as unstable as the current coronavirus climate. As such, Konami has stated that it is difficult to determine consolidated results amidst the ongoing pandemic, and will announce projections for the next year at a later date.