Mobile consolidation on the way - Analyst
Doug Creutz says clear leaders emerging on mobile; Facebook gaming "looks like a virtual gambling den"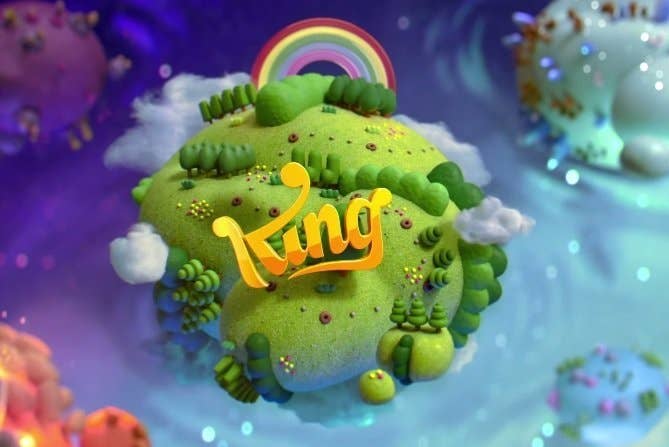 Cowen and Company analyst Doug Creutz today released his November Casual Digital Gaming Monthly report, saying clear leaders are beginning to emerge in mobile gaming and suggesting its days as an untamed frontier may be numbered.
"We believe the space will consolidate as rising customer acquisition costs heighten barriers to entry; the winners will likely be companies with differentiated product portfolios," Creutz said.
As for the companies best situated to thrive in the space, Creutz named King and Glu Mobile as his top investment picks. While Glu is enjoying success at the moment with Kim Kardashian: Hollywood (the 8th top-grossing iPhone game last month, according to Cowen and Company) and Racing Rivals (20th on Google Play), King lived up to its namesake with a dominant November. With the launch of Candy Crush Soda Saga, King now has five of the top 20 games on both the iPhone and iPad, and six of the top 15 on Google Play.
"While there has been some chart slippage in King's other games, it very much appears to us as if Candy Crush Soda Saga has been accretive to the overall revenue runrate," Creutz said.
Another recent release grabbed Creutz's interest, as an update to Electronic Arts' Madden NFL Mobile helped push the game up eight spots to be the 11th top-grossing iPhone game in the US last month. It also gave EA a bit of diversity at the top of the charts, as its only other game in the top 20 on any platform was The Simpsons: Tapped Out (16th on iPhone, 20th on iPad).
"We continue to view this as an important development for EA, as it suggests they have cracked the code on creating successful free-to-play sports titles (We note that FIFA 15 has seen comparably strong performance outside of the US), and should be able to extend the genre dominance they have long enjoyed on consoles into the fast-growing mobile space," Creutz said.
Finally, Creutz weighed in on Facebook, which recently updated its top-grossing charts after months of inactivity. Creutz said the social network's gaming scene "looks like a virtual gambling den," as social casino games accounted for 12 of the top 20 grossing titles. Even the top of the charts have gone to social casino, as Candy Crush Saga and FarmVille 2 were runners-up to the DoubleDown Interactive's Double Down Casino. Candy Crush Soda Saga debuted at number 7, and was the only title in the Facebook top 20 released this year.