Mobcrush makes hires from Apple and Google
Greg Essig and Koh Kim join live streaming platform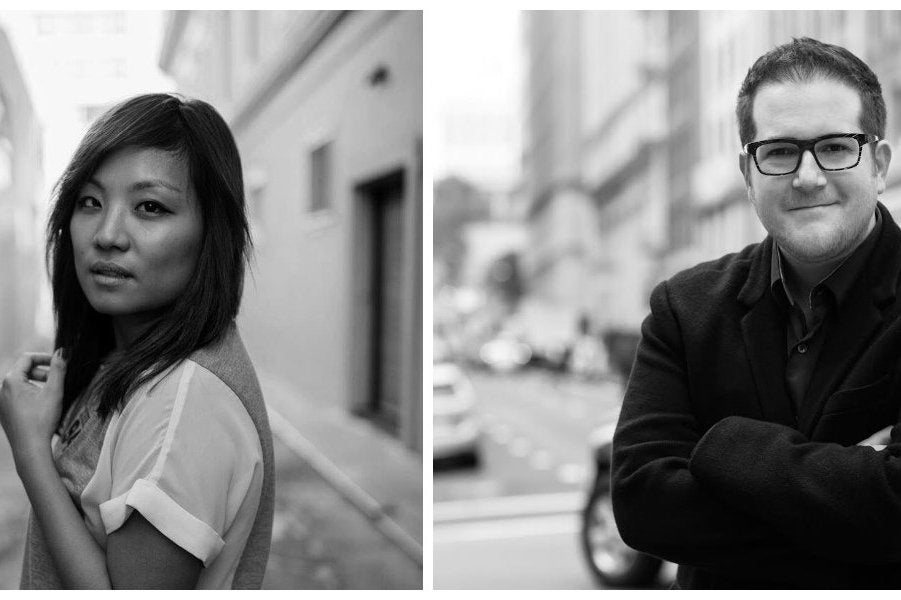 Live streaming platform Mobcrush has made two new hires in Greg Essig and Koh Kim. Kim was formerly the Google Play games lead and Greg Essig was the Apple App Store game lead, both join Mobcrush as co-heads of business development.
"Our team is excited to have Greg and Koh join and lead our business development efforts, and further establish our leadership position on iOS and Android, as well as establish our global reach that includes the key mobile markets of Asia, Europe, and Latin America," said CEO Royce Disini.
"Eric's expertise building community is also a huge boon to us, as we build a new era with mobile gaming's influential streamers."
Kim joined Google in 2010 and has worked on products like the Chrome Web Store, on early games partnerships for Google Chrome and Google+ and with Google Play Games in Korea and the US.
"Greg and I have always respected each other and believed in the engagement and reach of mobile," she said.
"We've always wished we could work more closely together, and now are able to combine forces, pulling from both of our backgrounds to offer a unique expertise that spans the whole mobile space and will help creators and mobile game developers interact with their fans."
Essig spent three years at Apple before becoming head of business development at FunPlus just eight months ago. He's also worked at Creative Artists Agency.
Eric Doty, former Xbox community manager and Xbox strategist, has also joined the comapny as senior director of community and content partnerships.
Mobcrush is a mobile video streaming platform designed for mobile and has so far raised $4.9 million in funding. It's based in Santa Monica.