Mobalytics closes $11.25m Series A round
Almaz Capital and Cabra VC lead investment in the startup's "personal gaming assistant" and analytics platform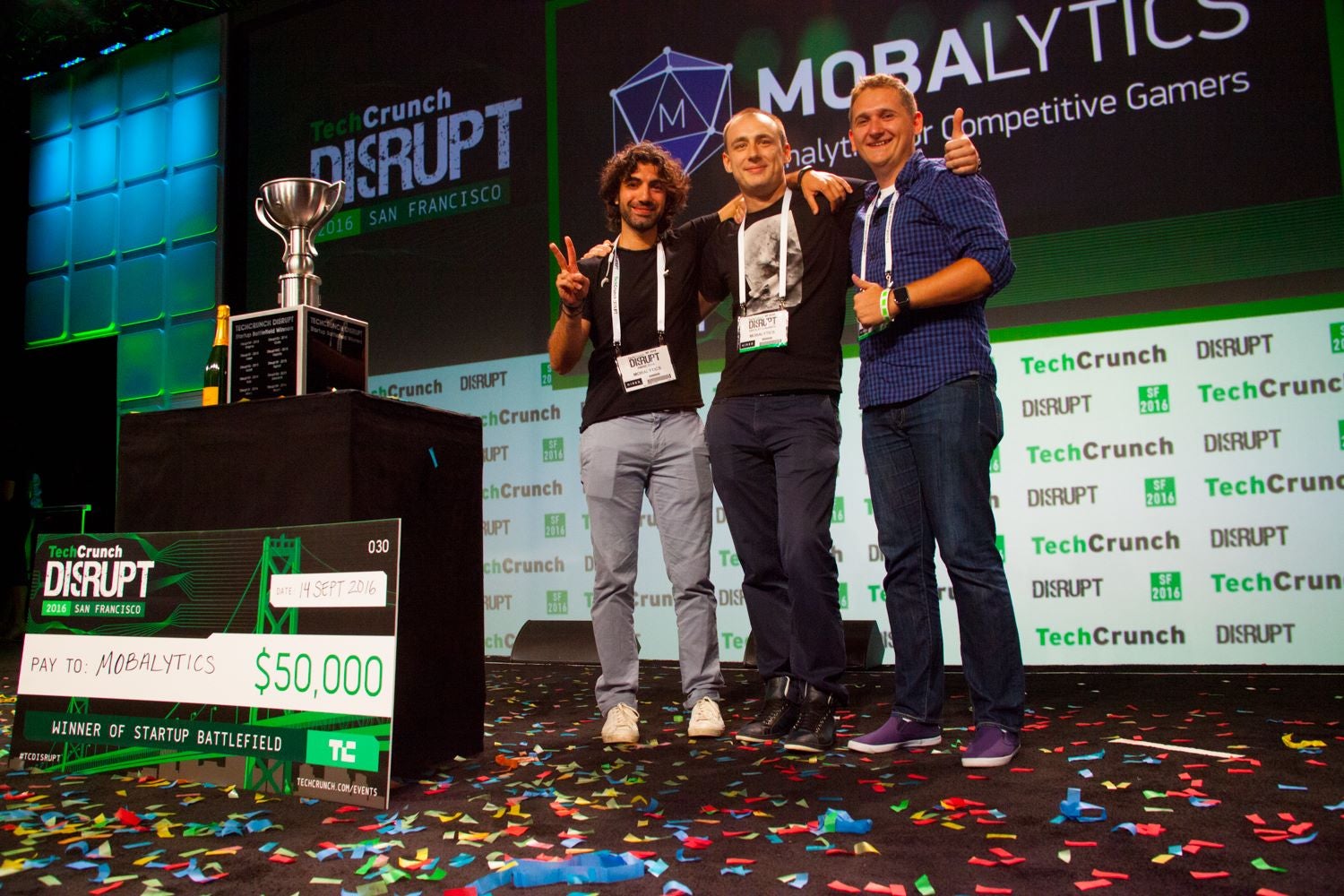 Mobalytics has raised $11.25 million in Series A funding, in a round led by Almaz Capital and Cabra VC.
The other main participants in the round were HP Tech Ventures, General Catalyst, GGV Capital, RRE Ventures, Axiomatic and T1 Esports.
Mobalytics core product is an analytics platform that feeds into a "personal gaming assistant," which helps players to improve at their favourite games.
"Our team has spent countless hours building and testing the GPI [Gamer Performance Index], which allows us to analyze a player's performance by building a robust understanding of their strengths and weaknesses," said Mobalytics founder Bogdan Suchyk in a statement.
There are currently seven million people using the Mobalytics platform, which has expanded beyond its initial focus on League of Legends to assist players in four genres: MOBAs, auto-battlers, trading card games, and first-person shooters.
It is the official data partner for Riot Games' LCS Scouting Grounds, and it has relationships with numerous esports organisations, such as Team Liquid, Global Guardians and T1.
Mobalytics will use the funding to significantly expand its engineering team over the next six months, and expand its platform to cover more games and genres.