MLG CEO declares company "EBITA positive"
eSports company sees boost from MLG.TV launch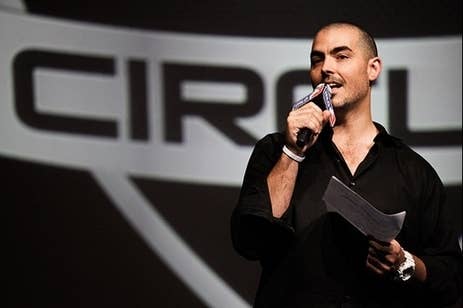 MLG CEO Sundance DiGiovanni has revealed that the introduction of the MLG.tv service has helped boost the companies profitability, and the positive effect is expected to continue.
"Since launching MLG.TV, MLG has been EBITA positive and expects to stay EBITA positive on a quarterly basis in 2014," the eSports expert told OnGamers.
"More and more money has also been shifted towards online video"
The acronym refers to "earnings before interest, taxes and amortization," so doesn't represent net profit but does suggest that the company made a good investment with MLG.TV, a MLG owned and operated premium sports network.
DiGiovanni also spoke more generally about the rise in eSports awareness amongst more
"Esports became a buzzword in 2013. The work that folks like Valve, Riot, and Blizzard have done to create some consistency and predictability around some key titles is good, and it helps. But we sell a little bit differently. The way that we sell is a little broader," he explained."
"Esports is what we do at the top, and then the competitive gaming section is far broader. I think the biggest things for us to be frank, is the launch of the new consoles. New hardware coming out on the console side coinciding with the explosion of the free to play PC side of things, and esports becoming such a buzzword, has opened a lot of doors for us."
"We've been knocking on these doors for a number of years. There are new folks in position of power, and there's been a shift in what's effective for people. More and more money has also been shifted towards online video which is our strength. It's the natural maturing process around esports and around the scene in general. At least for us, it's been fantastic."
MLG is home to the the longest-running eSports league in North America, the MLG Pro Circuit, and has over 8 million registered users.