Missouri legislator proposes violent game tax
Sin tax on games rated T and higher would pay to treat "mental health conditions associated with exposure" to violent games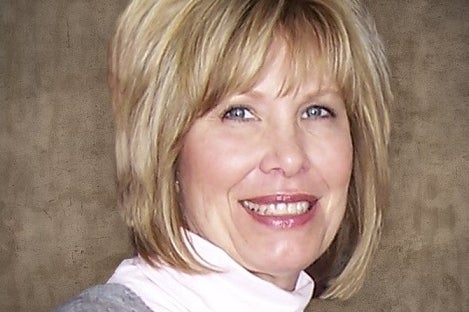 A Missouri legislator is pushing for a sin tax on violent video games. Representative Diane Franklin, a Republican from northeast of Springfield, introduced House Bill 157 this week, calling for a 1 percent sales tax to be levied on violent games immediately.
The measure defines violent games as "a video or computer game that has received a rating from the Entertainment Software Rating Board of Teen, Mature, or Adult Only." It makes no exceptions for games that bear those ratings for reasons aside from violent content. The bill also specifies that all money derived from the tax would be used exclusively "for the treatment of mental health conditions associated with exposure to violent video games."
Franklin has been endorsed by the National Rifle Association, which responded to last month's Newtown school shooting by derding violent games as a culturally corrosive influence on kids. Franklin also this week introduced a resolution encouraging every high school in Missouri to add trap shooting as a sports program.
The Entertainment Software Association issued a statement in response, pointing to its 2011 Supreme Court victory and calling such measures unconstitutional.
"Taxing First Amendment protected speech based on its content is not only wrong, but will end up costing Missouri taxpayers," the ESA said.
The industry trade group has been awarded more than $3 million in reimbursed legal fees after it prevailed in various court battles over violent game laws.