MinoMonsters brand expands with merchandise, books and animation
Founder puts revenue "in the millions"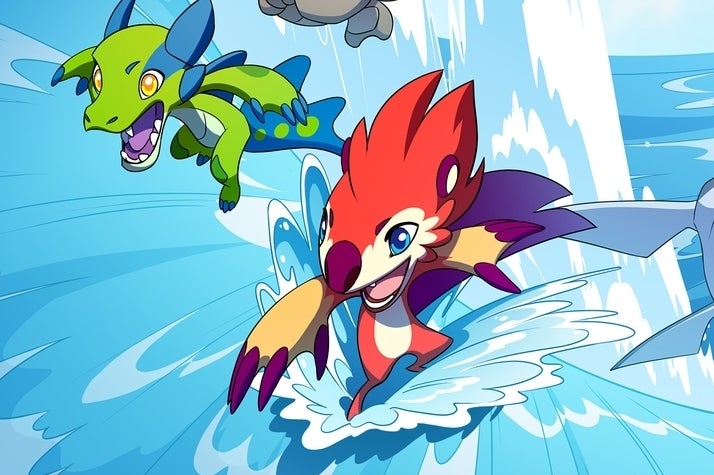 MinoMonsters founder Josh Buckley has revealed the monster battling social game is expanding its brand to a line of toys, books, trading cards, clothes and an animated series.
Speaking to TechCrunch he explained he wanted the brand to become the next Disney and added the company had signed with William Morris, an entertainment talent agency based in Beverly Hills that currently represents Christian Bale, Javier Bardem and Emma Stone.
Buckley also put revenue for the company "in the millions," and has secured funding of $2 million through Andreessen Horowitz.
MinoMonsters launched in 2011 when founders Buckley and Tyler Diaz were still in their teens. Mind Candy, famous for Moshi Monsters, was one of the project's first investors.