Mino Monsters 2 makes $1.7M in first month
Mino Games touts early returns from mobile monster-training role-playing game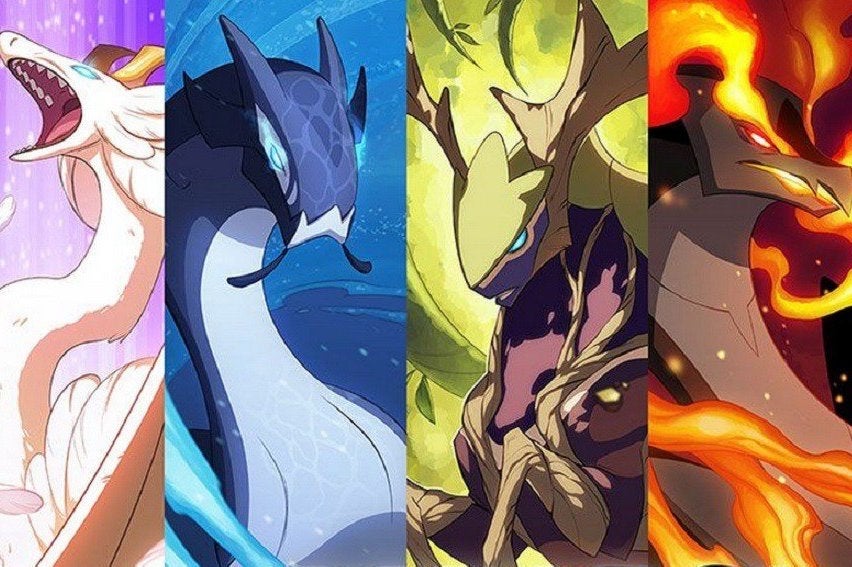 Mino Games has created a Mino Monster. Two of them, actually, as the company today announced that in its first month of operation, Mino Monsters 2 has generated $1.7 million in revenue.
"We see this early success is a validation of the unique approach we are taking to bringing high production quality, original games to the market," said Mino Games CEO Josh Buckley. "Mobile gaming is incredibly competitive, and players are more demanding than ever."
San Francisco-based Mino Games (formerly known as MinoMonsters) boasts a headcount of 10 people. The studio launched Mino Monsters 2 on iOS and Android on October 8, the same day it announced raising $2.2 million in funding. That funding was intended not only to help market Mino Monsters 2, but to grow the size of the development team for future titles.
"We're planning on doubling down with a massive roadmap for 2016," Buckley said. "Players can expect many new features including guilds, weekly live events, and a much deeper end-game. We want to lead the way in bringing midcore game mechanics to a wide, casual audience."