Minecraft hits 100m registered users
With 14.3 per cent conversion rate to paid accounts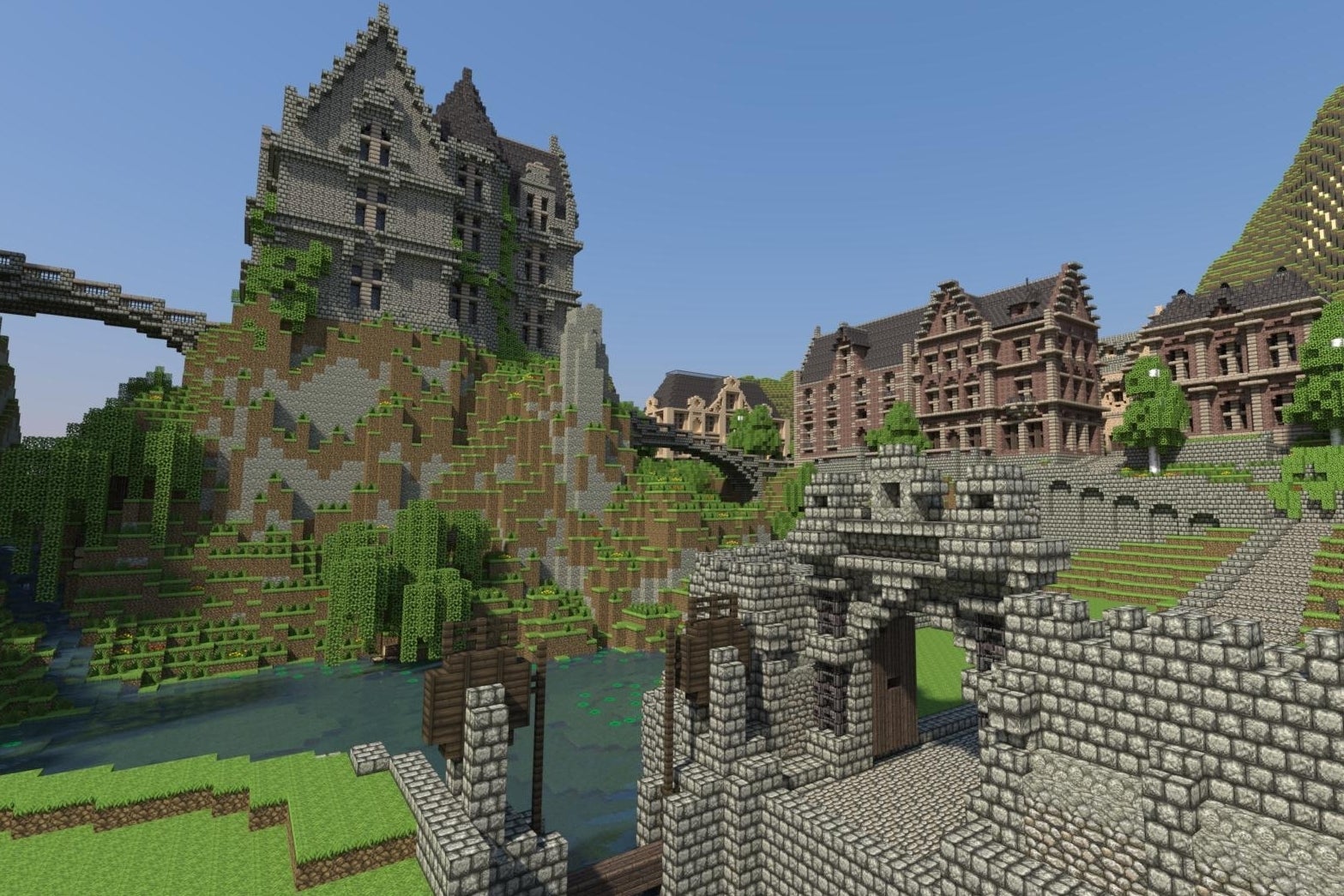 Markus Persson, AKA Notch, has revealed that Minecraft now has over 100 million registered users, and the game currently sees a 14.3 per cent conversion rate for paid accounts.
Currently the game has sold 14,341,719 copies on PC, with 9,381 of those sales happening in the last 24 hours.
I got an email. We've reached 100 million registered users on the original Minecraft. 14.3% conversion rate to paid accounts. Wow. :D <3

— notch (@notch) February 25, 2014
Last month Mojang's Daniel Kaplan revealed the game had sold over a million copies on PlayStation 3.