Minecraft Earth has been downloaded 1.4m times in the US
One week after launch, Mojang's mobile AR adventure has a ways to go to catch Pokemon Go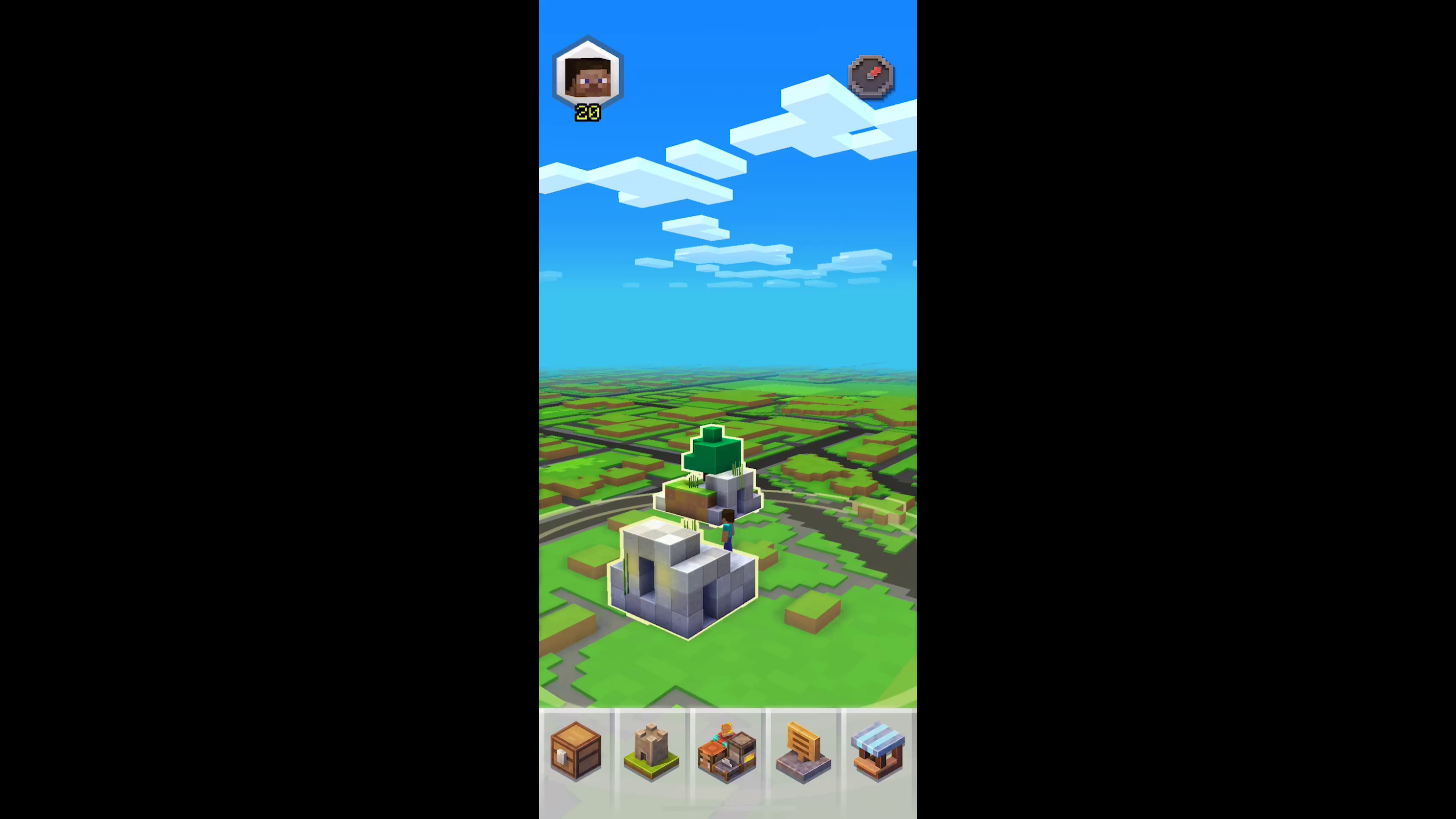 Minecraft Earth launched in the US last week, and though its slow rollout is sparking interest, it still has a ways to go before it catches fellow location-based AR giant Pokemon Go.
According to a report from mobile analyst Sensor Tower, Minecraft Earth saw 1.4 million downloads in the US since its launch on November 12. In total, US users represent 86% of all Minecraft Earth downloads, which globally stand at nearly 2.5 million.
Minecrafth Earth has had a slow-but-steady rollout, with a beta in select cities earlier this year and the initial launch in October starting in Australia and New Zealand.
But even with the slow launch taken into account, it still lags far behind its closest genre competition, Pokemon Go. Pokemon Go netted 32.7 million downloads during its first week in the US alone. And Harry Potter: Wizards Unite brought in 3.1 million.
Contrary to usual mobile gaming trends, Minecraft Earth is currently more popular with iOS users, which make up 73% of all installs and 67% of all revenue. However, that is likely due to the fact that the game's initial beta and early access availability and promotion has been available on iOS first ahead of Android.
In the last week, Minecraft Earth has brought in $93,000 globally and $86,000 in the US alone.