Mind Candy branded non-compliant by ASA for "direct exhortations to children"
Update: Mind Candy responds, issues with ASA have been resolved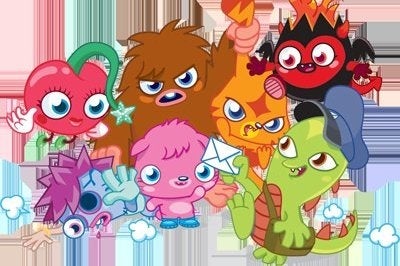 Update
A Mind Candy spokesperson has been in touch with GamesIndustry.biz today to explain the unfortunate situation with the ASA, placing the blame on overlooked emails.
Mind Candy has now been removed from the ASA's list of non-compliant online advertisers.
"It turns out that there was a breakdown in communication and we didn't see the emails pertaining to the issues they had with the site and therefore did not have any opportunity to rectify the problems before the notice was published.
Now we have spoken to the ASA and found out where the problems lie we are correcting them and they will be taking down the notice.
We take our responsibilities with regards to our fans, especially children, very seriously and would never knowingly ignore the ASA or any directives relating to our responsibilities."
Original story
The UK's Advertising Standards Authority has named Mind Candy, makers of the Moshi Monster franchise, as a "non-compliant online advertiser" after it failed to respond to or act on its ruling concerning marketing to minors.
In August the ASA ruled that Moshi Monsters "presented children with direct exhortations to purchase membership subscriptions in breach of the CAP [Committees of Advertising Practice] Code."
Specifically there were issues with elements of advertising like the phrase"Join for Exclusive Member Benefits", the prominent "Join" buttons, and the "Become a Member Now!" text aimed at children.
"The ad must not appear again in the form complained about. We told Mind Candy Ltd to ensure that future ads did not state "JOIN NOW" or contain other direct exhortations to purchase membership subscriptions," said the ASA August ruling."
A quick look at the Moshi Monsters website today suggests that these elements are still in place.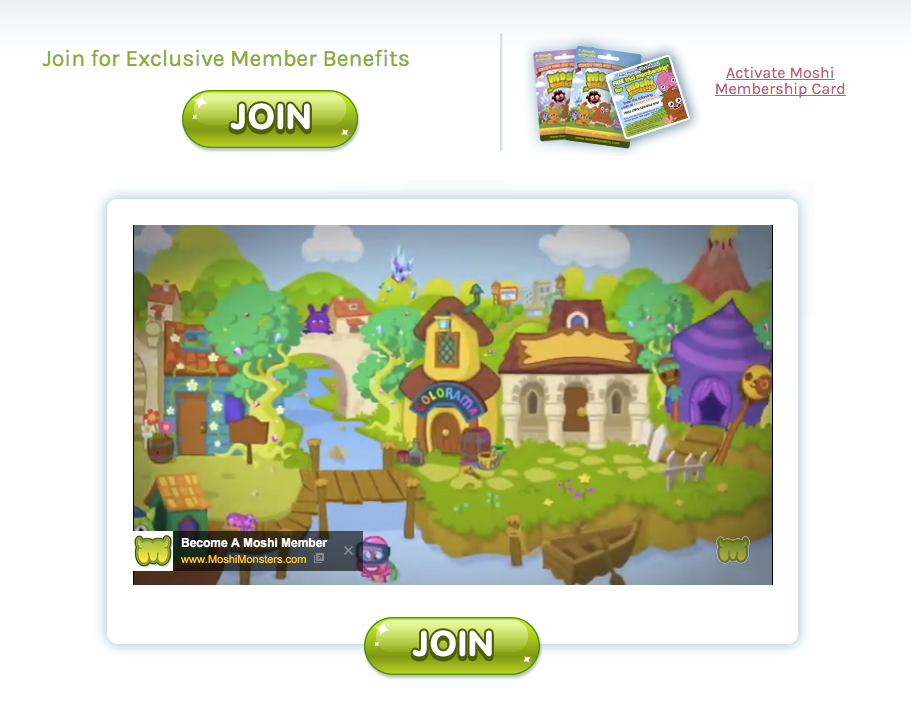 "In the absence of a response from Moshi Monsters, and in the continued presence of the imperative claims on the website, we took the decision on 27 October 2015 to place their company details on this section of the ASA website," said the ASA.
"These details shall remain in place until such time as Moshi Monsters has removed or appropriately amended the claims on the www.moshimonsters.com/membership website to ensure compliance with the CAP Code."
GamesIndustry.biz has reached out to Mind Candy for a response to the ASAs actions and will update this story if and when a statement is provided.