Min Kim named AIAS chairman
Nexon America CEO leads D.I.C.E. organizer as Riot Games' Brandon Beck and Unity's David Helgason join board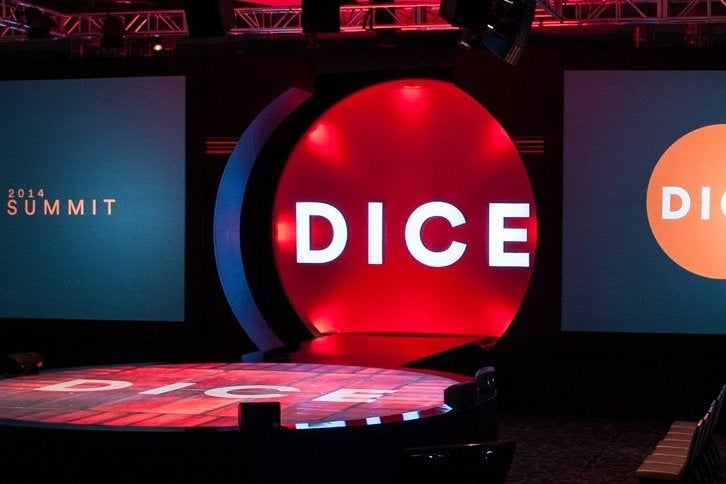 The Academy of Interactive Arts and Sciences announced a few changes to its board of directors today, promoting Nexon America's Min Kim to chairman, and adding two new directors in Riot Games CEO Brandon Beck and Unity Technologies CEO David Helgason. The organizing body behind the D.I.C.E. Summit said Kim, Beck, and Helgason "will bring their keen expertise in their respective fields to advance the mission of AIAS projects and initiatives."
"Brandon and David are invaluable additions to the Academy Board, and their contributions truly reflect their stewardship and service to developers and players in the games industry. We're thrilled that they will bring their sharp perspectives to help shape the Academy's future initiatives," said AIAS president Martin Rae. "Min has been an integral contributor to the Board since day one, and we're looking forward to deepening his relationship with the Academy as Chairman. His thoughtfulness, keen business acumen, and leadership will take us far."
The AIAS also has a few outgoing board members. Most notably, the group has parted ways with Wargaming general manager Jay Cohen, who served as chairman of the AIAS board for six years. Also gone are Google Chrome developer advocate Seth Ladd and Zynga's former chief game designer Brian Reynolds, who joined the AIAS along with Kim in early 2012.
"We thank Jay Cohen, Brian Reynolds and Seth Ladd for the many years of service they provided to the Academy's Board," Rae told GamesIndustry International. "The insight they brought was invaluable and provided a lot of thoughtful discussion amongst the Board. The new challenges and projects they are tackling in the next stage of their careers have demanded all of their focus and will no doubt continue to impact and shape our industry for years to come."