Mike Fahey of Kotaku has passed away
The senior editor was remembered by current and former colleagues for his friendly personality and professionalism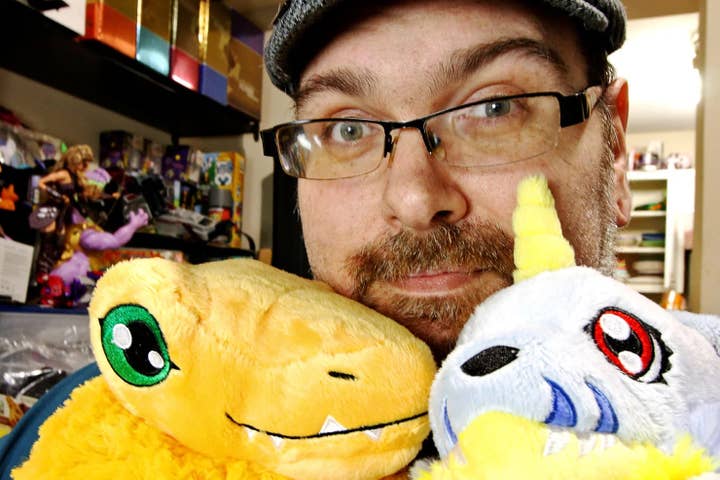 Mike Fahey, senior editor of Kotaku, has passed away aged 49.
Current and former Kotaku staff eulogized Fahey in a piece published on the site Tuesday.
He was a veteran games journalist with a career that spanned 16 years.
Fahey's death was attributed to ongoing health issues that came about after he was partially paralyzed in 2018.
"We take the idea of 'personalities' as a given on the internet now, but Mike Fahey provided a blueprint for being a human voice in a tech-driven space," Kotaku editor-in-chief Patricia Hernandez said.
Axios reporter and former Kotaku editor-in-chief Stephen Totilo echoed that, saying, "He was delighted by so many things and wanted to tell us, through words and sometimes video, about all of it."
Many shared stories of Fahey's kindness, with The Verge games reporter and former Kotaku writer Ash Parrish saying, "Despite the fact that I was brand frickin' new to this site and this job and, comparatively speaking, gaming in general, he never made me feel like I was stupid for not knowing something, or like my opinion didn't matter."