Mike Capps joins Sphero board of directors
Ex-Epic president signs on with Colorado-based robotic toy company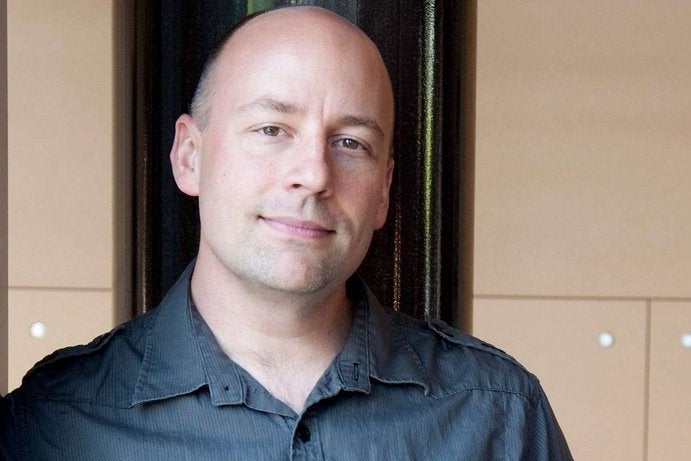 Former Epic Games president Mike Capps has joined the board of directors for Sphero, the robotic toy company announced today.
Capps, who describes himself as "semi-retired," already serves on Remedy Entertainment's board of directors, as well as that of the Academy of Interactive Arts & Sciences. That's in addition to his duties as an advisory board member for the Game Developers Conference and at his own consulting firm.
"Sphero is at the forefront of transforming the way kids play, by connecting digital and physical play in creative and meaningful ways," Capps said. "I'm honored to be a part of this dynamic team, and I'm excited to help with their exciting plans to expand 'Connected Play' worldwide."
"Connected Play" is the name Sphero--previously known as Orbotix--has given its market. The company creates robotic toys that interact with apps on mobile devices and cover a variety of goals, from entertainment to education.