MiHoYo invests $65m in nuclear fusion technology
Genshin Impact developer contributes to improving renewable energy research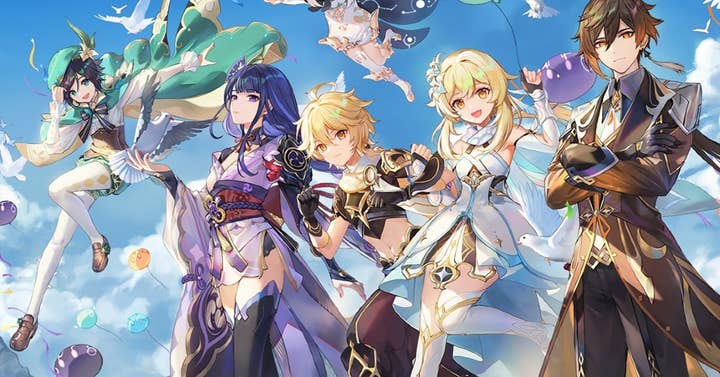 Genshin Impact developer MiHoYo has contributed $65 million to Energy Singularity, a nuclear fusion technology company that creates Tokamak devices and operational control systems designed to lower carbon emissions.
MiYoHo led the first finance round alongside other companies like NIO Capital, Sequoia China's Seed Fund and BlueRun Ventures.
As stated by games industry analyst Daniel Ahmad, via Siliconera, the funds will chiefly be used to research and develop a Tokamak device by 2024, a magnetic confinement device that produces controlled thermonuclear fusion power.
It's thought the company expects to build its own Tokamak device by 2024 in an effort to improve renewable energy.
Earlier this month, MiHoYo also announced the creation of a cross-media brand called HoYoverse. The studio's co-founder and CEO Haoyu Cai said HoYoverse's mission is to create a "virtual world that integrates games, anime, and other diverse types of entertainment, which will provide players with a high level of freedom and immersion."