Microsoft's E3 conference streamed over Xbox Live for the first time
For the first time ever, you'll be able to catch Microsoft's E3 press event over Xbox Live and Spike TV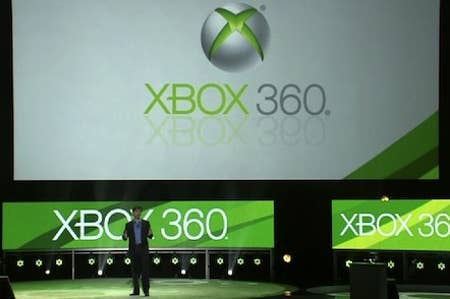 Xbox Live director of programming Larry Hryb, also known as Major Nelson, has announced that the Microsoft E3 2012 press event will be streamed over Xbox Live and broadcasted on Spike TV.
The 90-minute event will be entitled "Xbox: Entertainment Evolved". This will be the first time Xbox Live users can view the conference directly from their consoles.
The Spike TV broadcast will be happening on Monday, June 4th at 12:30p ET.