Microsoft: Xbox One will not run all Windows 8 apps
Dell's claims of unified environment refuted by Microsoft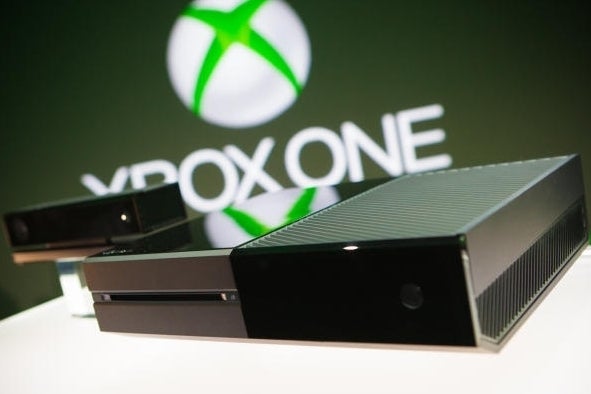 Microsoft has refuted the claims made by PC manufacturer Dell that all Windows 8 apps will be compatible with Xbox One.
In the Xbox One listing on Dell's website, Microsoft's console is described as unifying the disparate worlds of mobile, PC and TV. "Consider the game officially changed," the promotional text reads, claiming that, "all your favourite Windows 8 apps [will be] able to run on and [can be] synced to your Xbox One."
The unification of a variety of devices into a single environment has been one of Microsoft's stated goals for some time, but this is the first mention of that degree of compatibility for Xbox One. The only prior hint in that direction was given by Microsoft evangelist Steve Guggenheimer in July.
"Xbox One has two engines, it's got a gaming engine and it essentially has a Windows 8 engine," he said. "Nothing to announce today, but when I talk about that common core you're seeing that common core in action, being able to target other devices over time that run the Windows 8 engine.
"If you want to know about how to get a head start about thinking about developing for Xbox One, the logical thing to do is go build Windows 8 applications."
Microsoft has attempted to clarify the situation with a prepared statement, sourced by AllThingsD: "The suggestion that all Windows 8 apps run on Xbox One is not accurate."
Thanks, Engadget