Microsoft veteran Shannon Loftis retires
Loftis spent 29 years at the firm, most recently heading up the Age of Empires franchise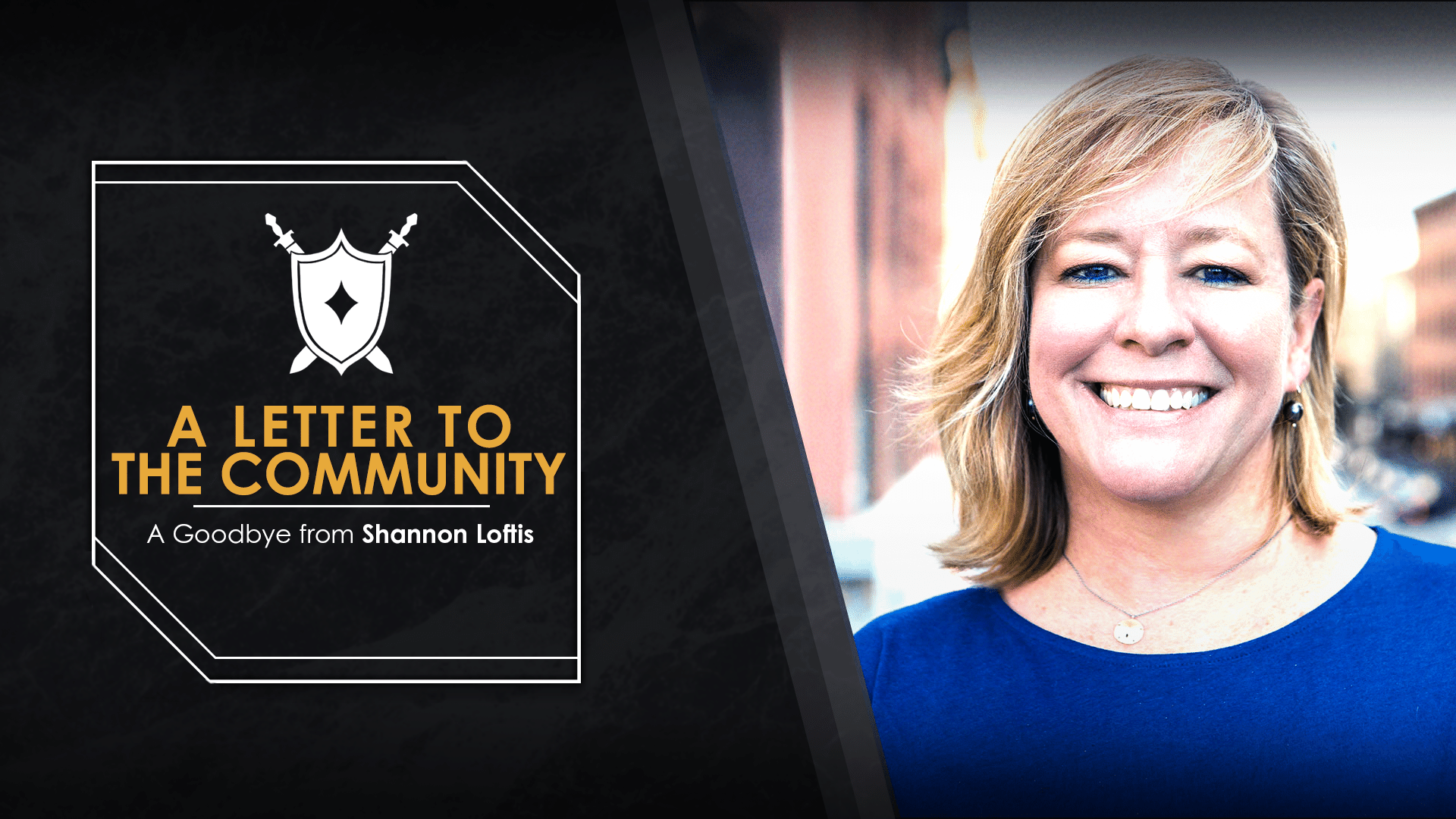 Long-serving Microsoft executive Shannon Loftis has announced her retirement from the company after 29 years.
Loftis served as a manager on several Xbox projects during her tenure with the firm, including Fable, Viva Piñata, Banjo-Kazooie, and Sunset Overdrive, and has contributed to many more titles over the last few decades.
Most recently, she served as the boss of Age of Empires studio World's Edge, overseeing the release of Age of Empires IV.
World's Edge executive producer Michael Mann will take over management duties following Loftis' departure.
"After 29 years at Microsoft, I've decided to retire to spend more time with family, on my hobbies, and of course playing games," Loftis said in a post. "Words can't express how much it has meant to me to be part of the Age journey over the past five plus years. It has been the greatest honour of my game development career to be part of this community --to listen to you, to play with you, and to celebrate with you."
"I always told myself that I'd leave Microsoft only at a high point, and there has been no higher point than this. Thank you, from the bottom of my heart, for the support, passion, fun, commitment, feedback, and joy you've all provided for all of us."
Microsoft Gaming CEO Phil Spencer tweeted: "One of the most rewarding and insightful parts of my career has been getting to work with Shannon Loftis. All the best Shannon on your future endeavours."