Microsoft to unveil tablet device on Monday - report
Multiple sources claim that major announcement will be for iPad, Kindle Fire competitor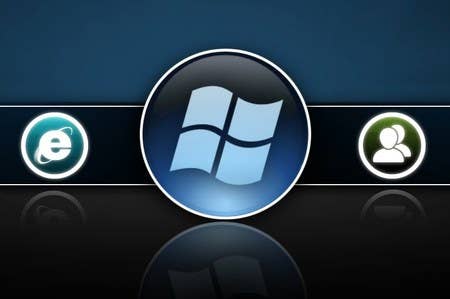 Microsoft is planning a significant announcement for next Monday, and multiple sources have indicated that the company will unveil its own tablet device.
The rumour first surfaced on The Wrap, which claimed that a tablet device would be officially announced at a Los Angeles event on Monday June 18.
The news was lent credence by a subsequent article on AllThingsD, citing multiple sources, suggesting that the device would represent Microsoft's clearest attempt to combat the threat posed by Apple.
However, the article also notes the potential conflict of interest any tablet device would cause with Microsoft's partners in the PC manufacturing business: Dell, Acer, HP, and the numerous other companies that build Windows-based machines.
The tablet market is currently dominated by Apple's iPad, and a number of high-profile competitors have failed to make an impact. The only device to gain any traction in the market is Amazon's Kindle Fire, which is more a device for purchasing and consuming media than a full featured tablet computer.
Analysis from Zdnet's Mary Jo Foley posts that Microsoft is more likely to avoid direct competition with Apple and instead pursue a similar direction to the Kindle Fire. As evidence, the article highlights references to a "Microsoft Reader" in legal documents from the company's recent patent settlement and partnership with the US bookseller, Barnes & Noble.