Microsoft to focus on Xbox TV after Mediaroom sale
Ericsson's purchase of IPTV network will lead to new emphasis on Xbox as TV destination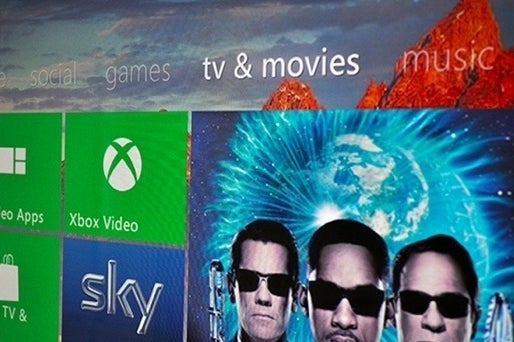 Microsoft has sold its IPTV platform Mediaroom to Ericsson in a move that will see more emphasis placed on the Xbox as a device for consumer television.
Mediaroom is currently the number one solution for IPTV operators all over the world, with more than 25 per cent of a market estimated at 76 million subscribers. However, while Mediaroom is very successful, Microsoft wants to focus on developing the Xbox as a destination for television.
"With the sale of Mediaroom, Microsoft is dedicating all TV resources to Xbox in a continued mission to make it the premium entertainment service that delivers all the games and entertainment consumers want - whether on a console, phone, PC or tablet," said Yusuf Mehdi, a corporate VP for Microsoft's Interactive Entertainment Business, on the company's blog.
"We want to partner with the industry to deliver the next wave of innovation in games and consumer entertainment. We will partner with content creators, studios, labels, networks, content aggregators, operators and distributors to make this happen. We believe the future of home entertainment is one where TV becomes more simple, tailored and intelligent. We believe the best is yet to come for this industry.
"Our vision and energy for the future of entertainment is more focused than ever. Stay tuned."
Microsoft's strategy for the next Xbox is the subject of intense speculation, and this move suggests that home entertainment in the broad sense will continue to be a priority. This is somewhat different to the PlayStation 4, which has so far been presented as a device principally for gamers and gaming.