Microsoft to focus E3 on first-party games
Phil Spencer reveals strategy heading into annual LA expo, says this year's show might have a different feel than usual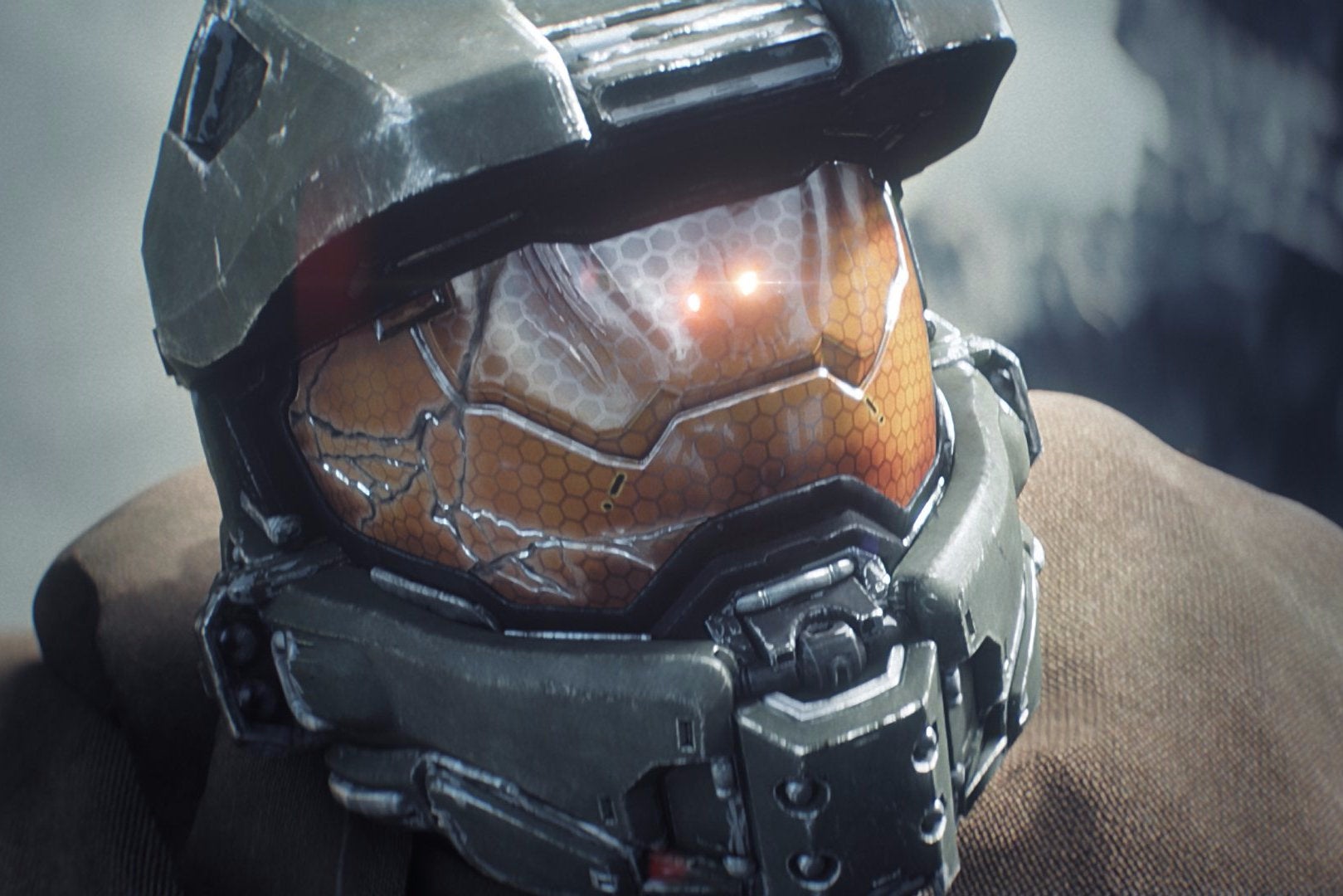 Expect Microsoft to put a strong emphasis on its own lineup of Xbox One games at this year's Electronic Entertainment Expo. Head of Xbox Phil Spencer recently discussed his focus for the show in a handful of posts on Twitter.
"We should have new exclusive IP at E3. I'm trying to make this E3 more about 1st party than past E3s," Spencer told one user, adding, "And to be clear we will have 3rd party deals, it's just, imo, important to focus on and support our 1st party."
Spencer went on to say this year's show will likely have a different feel as a result, but he added it might also be the company's best ever for first-party content. In addition to any new announcements on the first-party front, Microsoft should have Halo 5 and the free-to-play Fable Legends on hand for the show.
Since the Xbox One's unveiling, Microsoft has pushed the system with a parade of exclusives developed by other companies. The system's 2013 launch was accompanied by Capcom's Dead Rising and Crytek's Ryse: Son of Rome, and Microsoft has since banked heavily on external exclusives like Respawn Entertainment's Titanfall, Insomniac Games' Sunset Overdrive, and Square Enix's upcoming Rise of the Tomb Raider.
E3 2015 will take place June 16-18 at the Los Angeles Convention Center.