Microsoft to close Xbox.com PC marketplace
Change will be introduced along with retirement of Microsoft Points later this month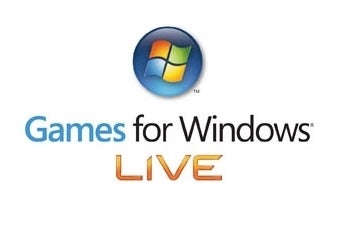 Microsoft will stop selling PC games through the Xbox.com marketplace as of August 22 this year.
According to a statement released by Microsoft, all prior purchases can still be played through the Games for Windows Live client, and the Games for Windows Live service will continue to operate as normal.
The sale of third-party Games for Windows Live titles - including any add-ons or DLC released after the closure of the Xbox.com marketplace - will be dictated by each game's publisher.
The change is part of a broader update which will also bring an end to the Microsoft Points currency system. This is in preparation for the launch of Xbox One, which will employ a real-money system like that currently used by PlayStation 3.