Microsoft to allow third-party storefronts onto Windows store
Amazon and Epic Games are at the front of the line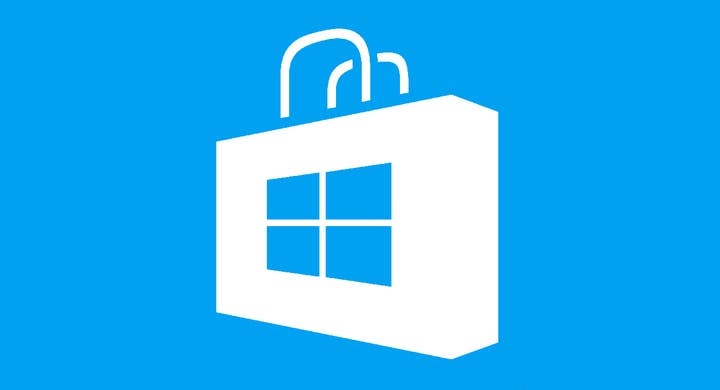 Microsoft has updated its policies to allow third-party storefront apps onto its own store.
In a blog post, the company unveiled that third-party stores will have a product detail page that can be found via browsing "just like any other app."
Amazon and Epic Games will be the first third-party storefronts to appear on the Microsoft Store in the coming months, with more on the way in future.
The company also said that the Microsoft Store on Windows "no longer requires app developers to share revenue with Microsoft, when apps manage their own in-app payment systems."
In the same update, Microsoft also shared that it is welcoming two new web browsers to the store -- Opera and Yandex Browser.
Microsoft's move follows Epic's decision to allow indie game storefront Itch.io onto the Epic Games Store. At the time, Epic said that it would not take any percentage of revenue generated via the app.