Microsoft stepping up Xbox Live iOS, Android integration - Report
Windows Phone maker planning a push to make its online gaming service easier to tie into rival platforms' games and apps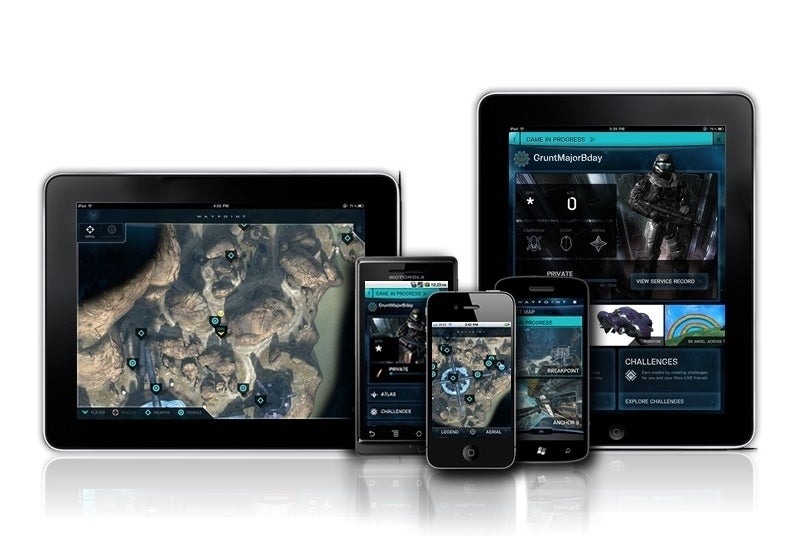 Microsoft wants its console gaming service to go mobile. According to a report from The Verge, the Xbox One maker is looking to expand Xbox Live's cross-platform functionality to iOS and Android games and apps.
The report cites "sources familiar with Microsoft's plans," as well as a no-longer-available job posting expressing a desire "to win back game developers."
"We will create a modern framework that is open-source, lightweight, extensible and scalable across various platforms including Windows Store, Windows Phone, iOS, and Android," the posting read.
The company is reportedly planning to produce simple tools to help mobile developers integrate Xbox Live into their titles, regardless of platform. As part of that effort, Microsoft will be relaxing some of the certifications and permissions required by the Xbox Live network.
Microsoft has already taken several steps to bring Xbox Live functionality to mobile, integrating friends lists and achievements into its Wordament game on iOS and Android. Additionally, the company has released an Xbox SmartGlass app that allows users to manage their accounts, check messages, and interact with some games through mobile devices.