Microsoft sponsors GameHorizon Investment Summit
Update: September event is a sell-out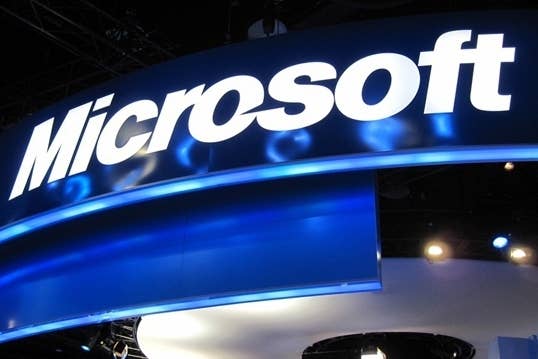 Update: The event has now sold out. Thanks to everyone who has supported so far and we look forward to seeing you on September 26th.
Microsoft is sponsoring this year's GameHorizon Investment Summit, taking place Thursday September 26 at the Eurogamer Expo.
The event is aimed at small and medium sized tech and gaming companies looking to get face-to-face time, network and pitch directly to public and private investors.
"Microsoft is fully vested in the success of indie game startups and has many exciting initiatives to help startup game studios be successful," said Andrew Webber, director of audience marketing at Microsoft. "We look forward to sharing more details on these at the GameHorizon Investment Summit."
New speakers added to the line-up include Digi-Capital and The Wellcome Trust, who join Kickstarter, Creative England, Sony XDev and Ian Livingstone OBE. Nintendo of Europe, Sega and Standfast Interactive will also be present at the event.
The GameHorizon Investment Summit takes place September 26 at Earls Court, London. Tickets can be bought at the official website, and also include access to the Eurogamer Expo, the Expo party and a significant discount for GameHorizon 2014.