Microsoft showing new hardware at E3 - Report
Xbox One to get a new standard controller alongside a "much larger" announcement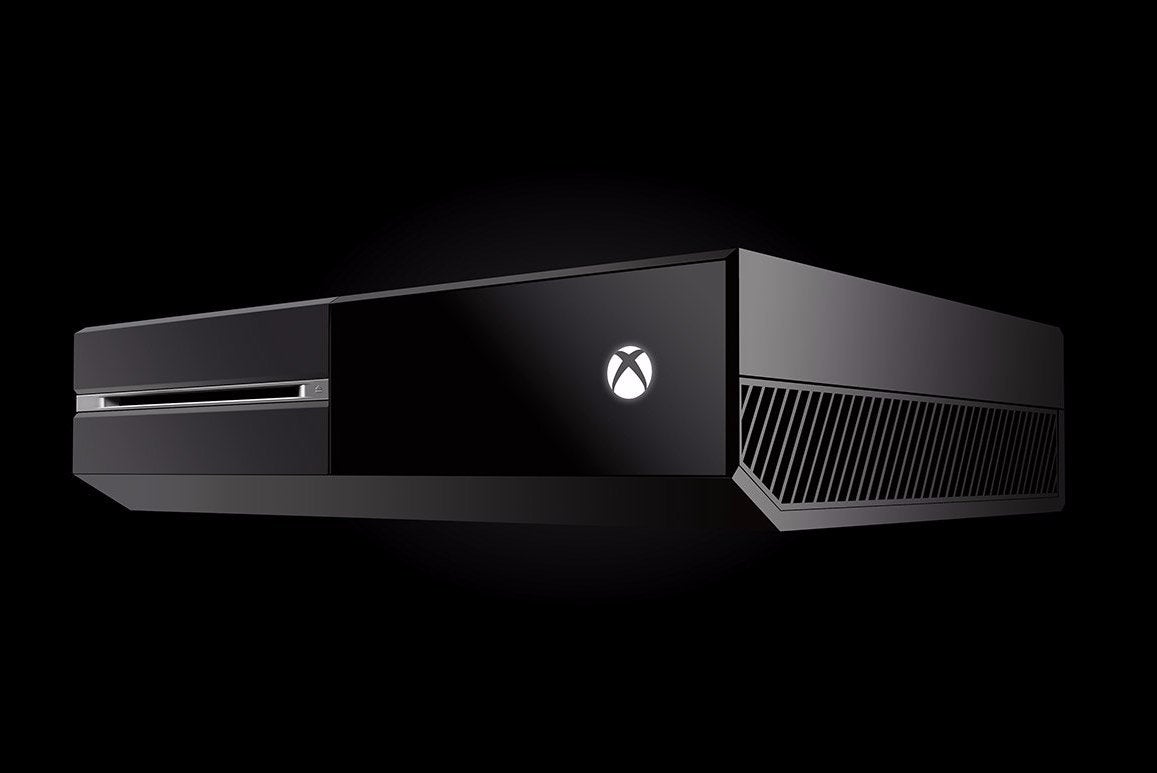 Just because Nintendo NX won't be at this year's E3 doesn't mean the show will be completely devoid of new hardware. Sony has been rumored to have a PS4.5 in the works, and Thurrott is citing multiple sources within Microsoft in a report on a pair of new reveals set for E3.
First, the Xbox One is set to receive a new standard controller, which won't stray too far from the current pad's design, and will "likely" be a different color than the current black pack-in. The report gave no details on what additional features it might have.
More interestingly, Microsoft is also said to be prepping a significantly larger new hardware announcement. One possibility floated in the report is a competing half-step console like the rumored PS4.5.
Regardless of new console hardware, Microsoft is also said to be keen on pushing cross-platform compatibility between Xbox and Windows 10. In particular, the company wants to use the connections between the console and PC to facilitate unique features that will give the Xbox One version of multiplatform titles an edge in the market.
[CORRECTION]: This story originally stated incorrectly that the Thurrott article was published today. We regret the error.