Microsoft shareholders reject call for gender pay gap report
Additional proposal to report on employee representation on board of directors also dismissed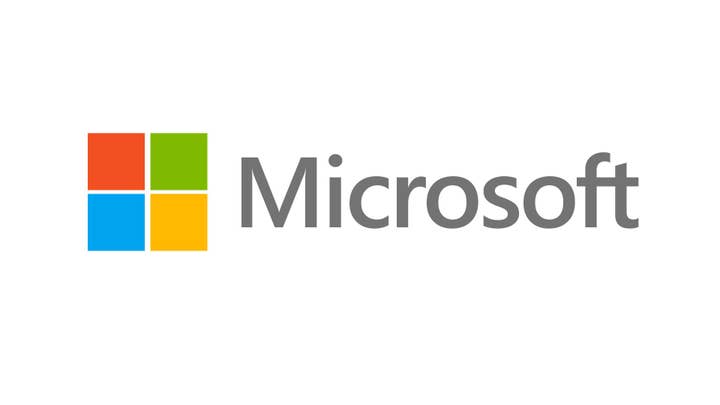 Microsoft shareholders have rejected two proposals to investigate issues of diversity and representation at the company, one regarding the gender pay gap and the other involving employee representation at the board level.
Ahead of the most recent Microsoft shareholders meeting, investment firm Arjuna Capital proposed that a report be compiled on the gender pay gap across Microsoft, specifically to include "the percentage global median pay gap between male and female employees across race and ethnicity, including base, bonus and equity compensation."
"Microsoft reports women earn 99.7% of the compensation received by men on a statistically adjusted equal pay basis," reads an explanation of the proposal on the Microsoft investor relations website. "Yet, that statistically adjusted number alone fails to consider how discrimination affects differences in opportunity. In contrast, median pay gap disclosures address the structural bias that affects the jobs women hold, particularly when men hold most higher paying jobs. Women account for nearly 28% of Microsoft's employees, but only 22% of leadership."
In a responding statement, Microsoft's board of directors recommended shareholders vote against the proposal, stating that the disclosures and processes suggested put an emphasis on data that didn't adequately measure the reality of gender pay equity at the company. It went on to lay out a detailed listing of its existing efforts toward diversity and pay equity, noting that it was adding further transparency in its current reporting with a mind to racial and ethnic pay across multiple company roles.
"The single median pay gap metric being proposed doesn't help us improve our approach or provide the details our managers and leaders need to make hiring, promotion, and retention decisions in a way that drives representation of women in management and leadership roles. We believe that the metrics we use drive both equal pay for equal work and meaningful recruitment and advancement of diverse employees across all levels of our global workforce, including in executive and senior roles."
A majority was required to accept the proposal; approximately less than 30% of shareholders voted in favor.
Another proposal submitted by NorthStar Asset Management was similarly rejected, though with fewer than 5% of shareholders voting in favor. This proposal requested a report "describing opportunities for the company to encourage the inclusion of non-management employee representation on the Board," including legal, technical, practical, or organizational impediments, benefits and challenges associated with board membership, and the process for non-management employees to be nominated.
The proposal states that the past two years at Microsoft have seen a "strained" relationship between shareholders and the company's employees, citing issues such as Microsoft's "alleged failure to curtail gender discrimination and sexual harassment," the open letter from employees denouncing Microsoft's relationship with US Immigration and Customs Enforcement, and the call to cancel the company's contract to make specialized Hololens headsets for the US military. It concludes that Microsoft could "advance long-term value creation through a diverse board that includes non-management employee representation."
Microsoft similarly recommended shareholders vote against this proposal, saying its current selection process was already designed to nominate "the strongest director candidates from all available sources, including our employees," and that the proposed report "could diminish the effectiveness" of the board.