Microsoft seeking to improve Games with Gold
Phil Spencer taking a hands-on approach to selecting free games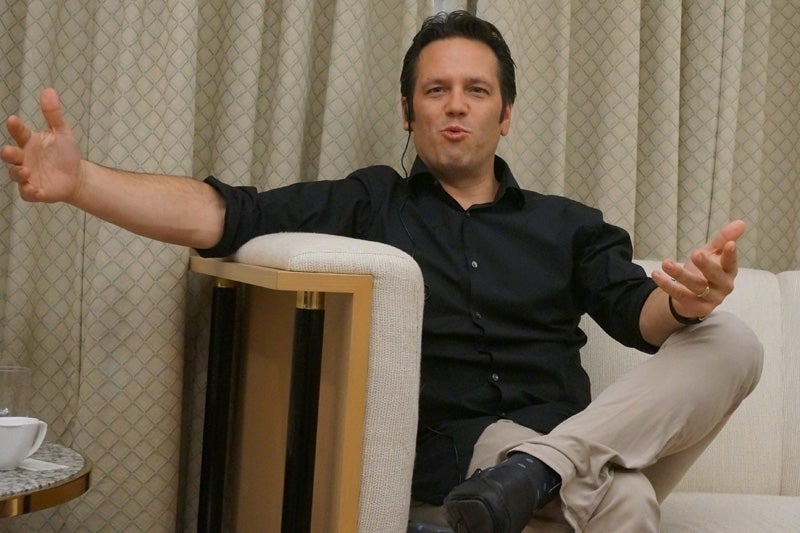 Microsoft Game Studios' Phil Spencer has promised improvements to the "Games with Gold" service on Xbox.
Games with Gold was established after the success of Sony's PlayStation Plus, which gives its subscribers access to a limited range of free downloadable games. However, Games with Gold has attracted criticism over quality, largely due to the relevance of the games it offers.
To illustrate the point, this month PlayStation Plus subscribers can download Bioshock Infinite, Tomb Raider and Brothers: A Tale of Two Sons - all critically admired games released last year. Games with Gold, on the other hand, is offering Civilization: Revolution and Dungeon Defenders, which were originally released on Xbox in 2008 and 2011 respectively.
"I have been sitting down, monthly now, with that team - some of the earlier months were already programmed - and playing a more active role in picking franchises that show up in Games with Gold, and I think you'll see at least something that feels, at least, more true to what I think Games with Gold should look like with the constraints that are there," Spencer said in a session at SXSW.
Spencer only hinted at the nature of those constraints, though he emphasised that Games with Gold users get to keep the game even if they cancel their subscription.
"And the business around Games with Gold, for us, is just fundamentally different from some of the other programs that are out there, which does put a different financial picture on a - you're gonna go buy a game that's brand new, the cost of putting that in, just to be kind of blunt about it."
At present, Microsoft has not announced a specific date for bringing Games with Gold to Xbox One, but PlayStation 4 owners have been able to download a free game every month since the console launched last year.
Thanks, Polygon.