Microsoft disables online capabilities for Gears leakers
Testers who shared footage and screens have LIVE access revoked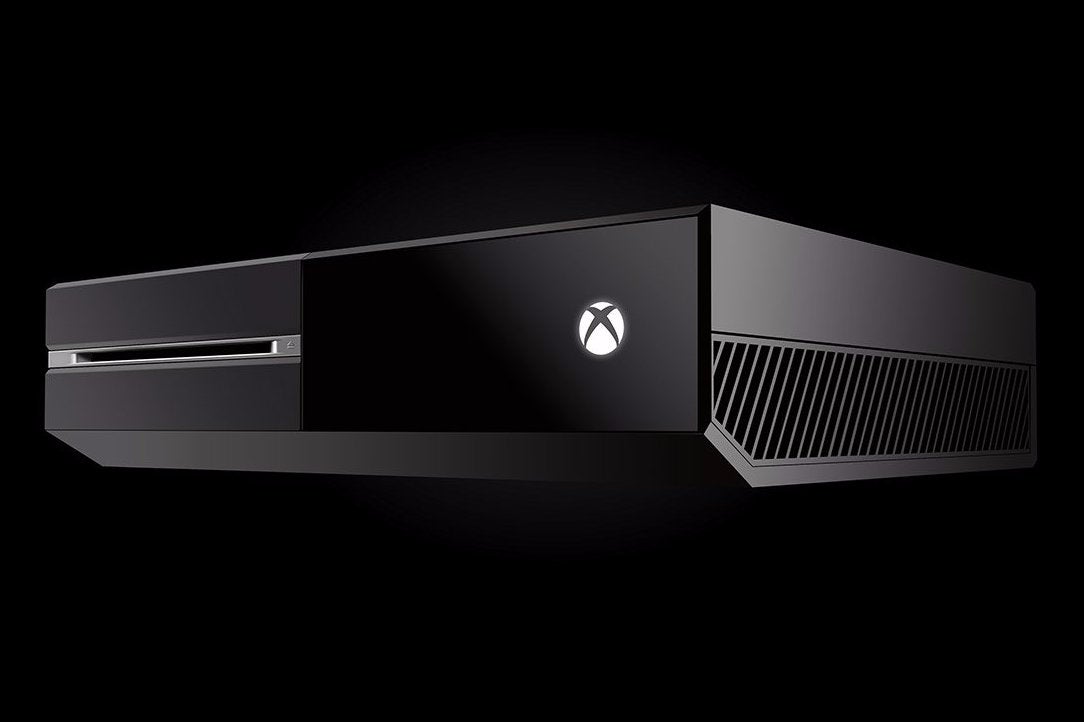 The Xbox One apparently has a backdoor killswitch. According to Kotaku, Microsoft has been cracking down on beta testers who leaked video of an unannounced Gears of War remake for Xbox One by completely disabling their consoles for an unspecified length of time.
The leakers apparently had access to the game through the Global Beta Test Network of VMC Games, a program with thousands of players which publishers use to test in-development games in live-play situations. Kotaku reports that an email sent to that network by VMC in the wake of the Gears of War streams informed testers of the source of the leaks and made clear the consequences for breaking their NDAs.
"The nature of the leak having had occurred through Xbox One, actually also went against the Microsoft EULA, which is agreed upon when creating an Xbox Live account, or any other type of Microsoft account," the letter stated. "This being said, as per that agreement with the testers in fault, Microsoft also permanently disabled their Xbox Live accounts (as well as other suspected accounts present on their Xbox One kits) and temporarily blocked all of their Xbox One privileges - meaning that for a period of time which Microsoft decides on depending on the severity of the offense, their Xbox One is entirely unusable."
[UPDATE]: A Microsoft spokesperson responded to a GamesIndustry.biz request for comment, saying, "To be clear, if a console is suspended from Xbox Live for a violation of the Terms of Use, it can still be used offline. Microsoft enforcement action does not result in a console becoming unusable. Suspensions for both consoles and accounts are determined by looking at a number of factors. To avoid enforcement action including suspension from the service, users should follow the Xbox Live Terms of Use and Code of Conduct."