Microsoft: 1.2m Xbox One units sold in Q3, $20.40b in revenue
"Xbox One has sold in over 5 million units since launch"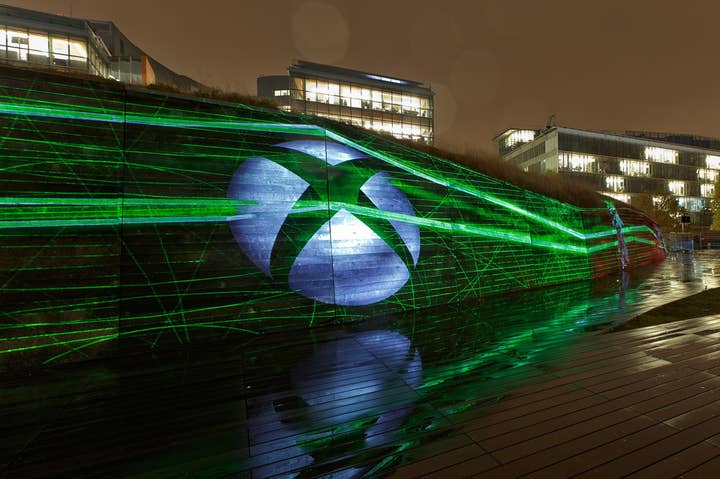 Microsoft's FY14 Q3 results have reported $20.40 billion in revenue and a net income of $5.66 billion, thanks in part to selling 2 million Xbox console units over the quarter, including 1.2 million Xbox Ones.
"Xbox One has sold in over 5 million units since launch, and engagement has been high with users spending nearly five hours per day on their console," said Amy Hood, executive vice president and chief financial officer, during the earnings call that accompanied the results.
"We will continue to extend the unique entertainment value proposition of Xbox One, particularly in markets outside of the US where some services aren't as mature. Xbox 360 sales exceeded our expectations this quarter. Across the platform, Xbox Live members continued to embrace the service, with transactional revenue growing 17 per cent. We do expect to work through some inventory in Q4."
Financial figures for Xbox were not published, the consoles instead come under the Devices and Consumer category, which also includes Office, Surface and Bing. Devices and Consumer revenue rose by 12 per cent year-on-year to $8.30 billion. Surface revenue grew over 50 per cent to (approximately) $500 million.
"This quarter's results demonstrate the strength of our business, as well as the opportunities we see in a mobile-first, cloud-first world," said CEO Satya Nadella.
We are making good progress in our consumer services like Bing and Office 365 Home, and our commercial customers continue to embrace our cloud solutions. Both position us well for long-term growth. We are focused on executing rapidly and delivering bold, innovative products that people love to use."
Commercial revenue also grew 7 per cent to hit $12.23 billion.