Microsoft preps free-to-play Halo Online
Saber Interactive PC game entering closed beta test in Russia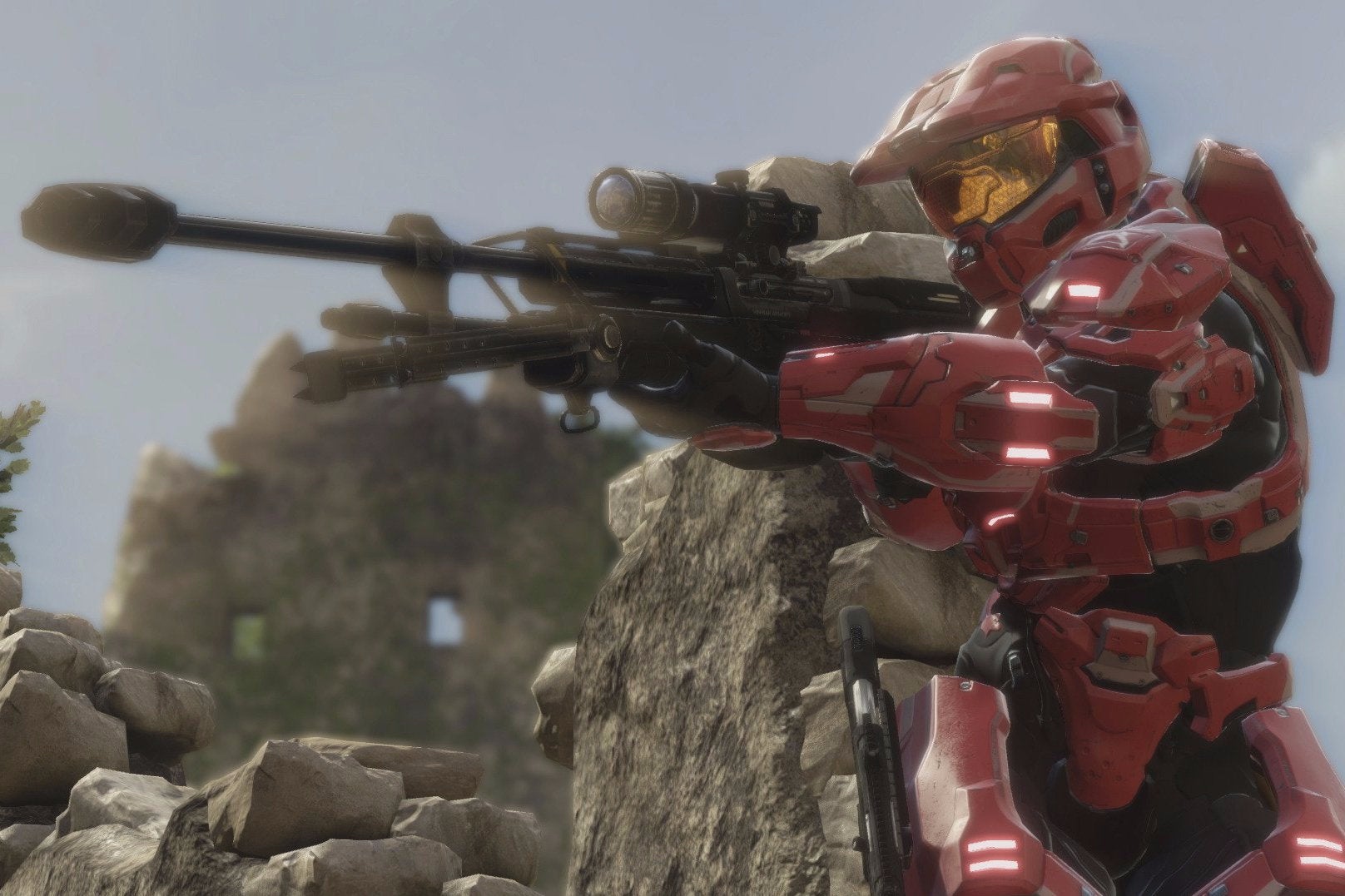 Microsoft is bringing its flagship console franchise back to PCs with a new free-to-play business model. A representative for the company confirmed for GamesIndustry.biz that it is readying Halo Online, a free-to-play multiplayer-exclusive game for PCs.
Halo Online is being developed by Russian studio Saber Interactive, creators of first-person shooters like TimeShift and Inversion. The studio is also well acquainted with Halo, having assisted 343 Industries in the creation of Halo: Combat Evolved Anniversary as well as Halo: The Master Chief Collection.
The game will be published by Innova Systems, a Russian MMO outfit that has handled operations for Lineage 2, Aion, APB Reloaded, and Planetside 2.
[UPDATE]: According to a FAQ for the game posted to the Halo Waypoint blog, Halo Online is being built on a modified version of the Halo 3 engine optimized for lower-end PCs. The beta will launch later this month, but there is no time frame for an official launch. Microsoft said it is focusing on making the beta for the Russian audience, and any expansion beyond that would require changes to the game in order to meet the expectations of local players. It added that there are no plans to bring the game to Xbox One.