Microsoft "prepared to lower price" on Xbox One next year - Pachter
The Wedbush analyst does think Microsoft "can fully level the playing field with Sony" leading into this holiday, however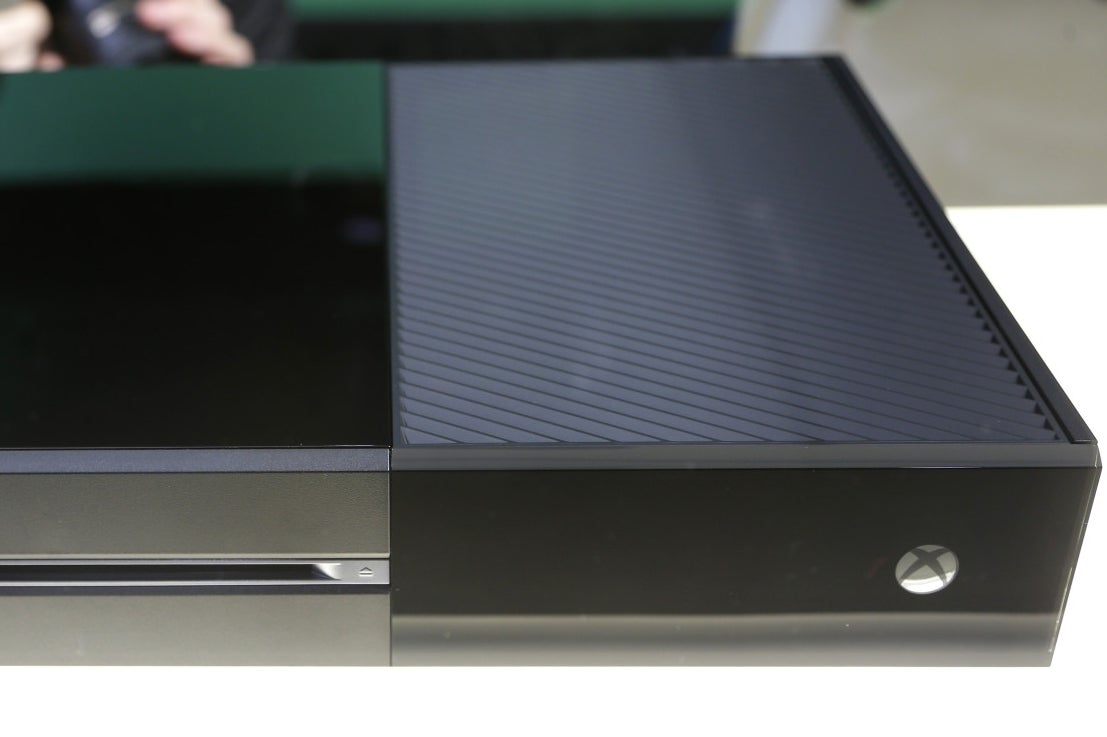 While we all weigh in on Microsoft's huge policy reversal on Xbox One, analysts have started sending out their investor notes. Wedbush analyst Michael Pachter is now much more optimistic for the Xbox One's chances this holiday season against Sony's PS4, but he also doesn't rule out a price cut on Xbox One next year if Sony gets out to a sizable lead with its $399 price tag.
"...the focus will shift from Microsoft's onerous policies to the price differential between the Xbox One (at $499) and the PS4 (at $399). The differential is due to the inclusion of Kinect (a high definition camera with a microphone array) with every Xbox One; Microsoft intends to offer a more robust hardware bundle than Sony will offer, and Microsoft is convinced that consumers will ultimately appreciate the value proposition presented by Kinect... Microsoft has not done a particularly good job of communicating the value proposition to consumers, but today's announcement will remove an impediment to the company's ability to get its message across," he noted.
"We are confident that with six months of focused messaging, Microsoft can fully level the playing field with Sony, and we expect the Xbox One to sell as many units as the PS4. If we are wrong, we think that Microsoft is prepared to lower price next year."
As long as the current-gen console cycle has lasted, Pachter said he thinks the next one should last about 10 years, and one of the biggest winners in the Microsoft reversal will be retailer GameStop. "While Microsoft still intends to offer digital downloads of new games on the same day they are released on DVD, the removal of restrictions on transfer makes it far more likely that the large number of consumers who value used games as currency will continue to buy them in physical form," he said. "Ultimately, we think that no more than 50 percent of game sales will be in digital format, suggesting that GameStop's used game business could be healthy for many years."
In an email to GamesIndustry International, Pachter clarified his 50 percent estimate. He's approximating that no more than 50 percent of AAA title sales, just on Xbox One, will be generated from digital. This does not count DLC or indie games. "Measuring what is currently sold in packaged form, I think that there will be a migration of 50 percent to digital in the next 5 - 10 years for Xbox One. It's a harder call on PS4, it's not as online friendly (yet)," he told us.