Microsoft offering refunds on Xbox Live Gold
Customers upset with upcoming changes to service can get pro-rated refunds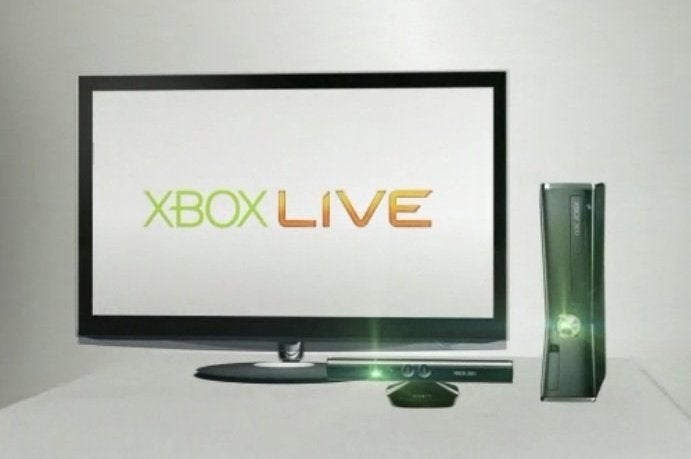 Microsoft's cheaper, Kinect-less Xbox One may have grabbed the most attention yesterday, but the company also made a number of changes to its Xbox Live Gold service, like dropping the requirement that people be paid subscribers in order to use popular apps like Netflix. Now Microsoft is offering refunds for anyone who may have been maintaining their Gold subscription for those now-free services.
"Once the Xbox One and Xbox 360 system updates become available in June, Xbox Live Gold members who purchased a paid membership before that day can cancel and receive a pro-rata refund of any unused remaining days between the date of cancellation and the date their paid Gold membership ends," according to a Microsoft FAQ.
While the use of certain apps was removed from the list of Xbox Live Gold subscriber benefits, Microsoft made an effort to sweeten the deal in other ways. Beginning in June, the company will add Xbox One titles to Games with Gold, which gives subscribers access to free games on a monthly basis. Additionally, Microsoft will begin a Deals with Gold program offering discounts on Xbox One content.
Refunds can be requested from the time Microsoft institutes its new Xbox Live changes in June until August 31.