Microsoft not satisfied with Xbox One launch in Japan
"Reaching out to let more people know about the Xbox One is vital," says Xbox Japan head Takashi Sensui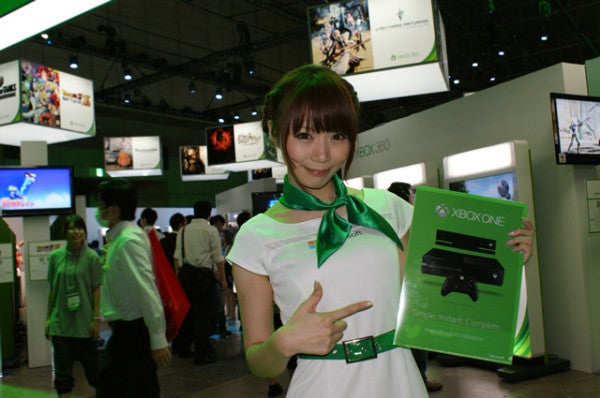 It's no secret that Xbox has never been able to match the success of PlayStation or Nintendo in Japan. Despite repeated attempts to build a sizable market in the land of the rising sun, Microsoft has yet to truly capture the Japanese gaming audience. That's only been emphasized lately with the poor start of the Xbox One, which has failed to sell even 30,000 units in Japan in its first month. The Xbox 360 had sold over 60,000 units in two days, so something isn't clicking, and Xbox Japan boss Takashi Sensui isn't happy.
Speaking to Famitsu (as translated by Kotaku), Sensui noted his disappointment and that Microsoft is continuing to adjust its business based on feedback from Japanese players.
"It's not as though we're satisfied with the current sales state. We hope to continue through taking user feedback and improving [the Xbox One] and offering content that everyone can enjoy," he said.
It's clear that Microsoft's Japanese marketing team needs to do a better job as well. "We are also aware that reaching out to let more people know about the Xbox One is vital," Sensui continued. "However, the current console generation has become very long. We hope to lay out a long-term vision and to focus on publicity for our console. Taking the first step was very important, and as for how to permeate the market from here, we hope to continue to do our best."
Backing up Sensui in the same interview, Xbox head Phil Spencer voiced his support, saying that Microsoft would continue to work hard to improve the status of Xbox in Japan. Spencer reiterated that Japan and Japanese game creators are very important to Microsoft.