Microsoft launches Project xCloud public test next month
Players in US, UK, and Korea will get first chance to test console-to-mobile streaming technology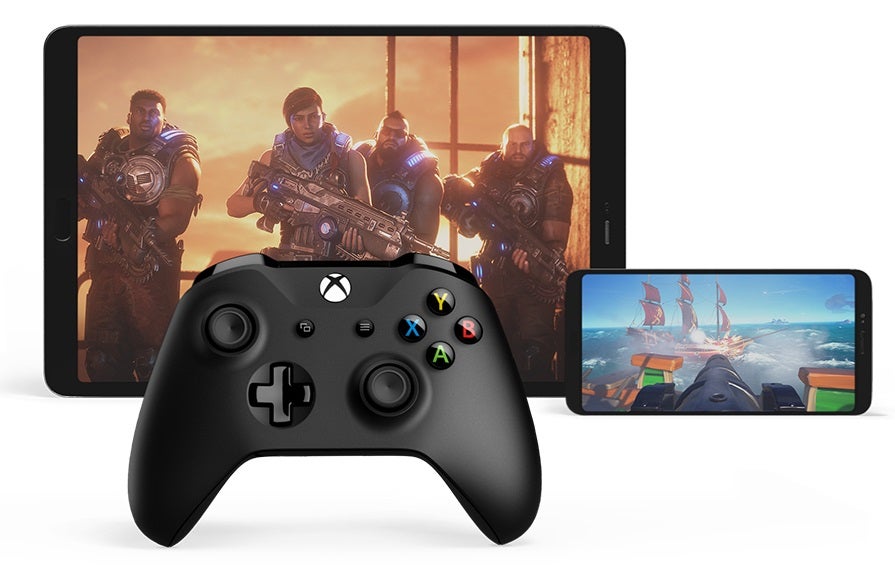 Microsoft is getting ready to let the public go hands-on with Project xCloud. The company today confirmed that it will open a public preview period next month for players in the US, UK, and Korea that will let testers play Xbox games streaming to their Android mobile devices.
"Public preview is a critical phase in our multi-year ambition to deliver game streaming globally at the scale and quality of experience that the gaming community deserves and expects," Microsoft corporate VP Kareem Choudhry said. "It's time to put Project xCloud to the test in a broader capacity, with a range of gamers, devices, network environments and real-world use-case scenarios, and this is where you come in."
Interested players can pre-register to be part of the test period, and Microsoft plans to select testers in the coming week. The test period will not require users to purchase content, nor will it allow them to stream their previously purchased games. Instead they will be able to stream a selection of titles, including Halo 5: Guardians, Gears 5, Killer Instinct, and Sea of Thieves. Microsoft has said it will add more testers and more games as the preview goes along. All of the games will be played through a Microsoft game streaming app.
Microsoft has yet to announce a timeline for the commercial launch of Project xCloud, or even what business model it will use. As for the public preview, the company said it will continue "until customers are consistently reporting a great, fun experience and the technology meets our internal quality standards."