Microsoft: Imported Xbox Ones will work
Games are region free, but any payments will need to be in launch market currency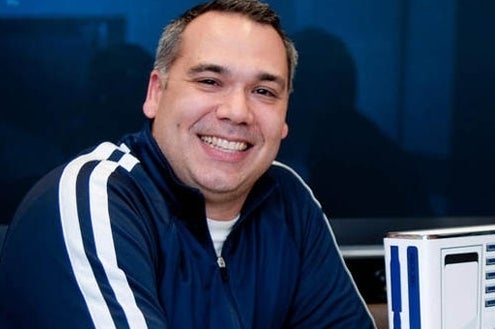 Microsoft's Albert Penello, who leads planning for Xbox One, Xbox 360 and Kinect, has explained the reasons behind the recent Xbox One release delay for selected markets, and highlighted some of the issues those planning to import consoles might face.
"Launch volumes are not really an issue," he said of the delay on NeoGaf.
"This was simply a software issue in terms of getting local language and voice support in the dash. it's pretty straightforward, but disappointing I know for people who are missing launch. Obviously, I support people waiting for the official supported launch in the affected markets for the best experience."
He then went on to explain that the Xbox One games are region free, and the console can be used freely in different countries.
"First - all games are WW signed. Not all 360 games are. Second - The console will work everywhere (keeping in mind power supplies)."
"You can use one of the 13 digital marketplaces corresponding to our launch markets, assuming you have a valid payment instrument for those countries. Lots of people in Europe specifically travel, move, and visit family."
He suggested pre-paid cards could help avoid any problems.
He also warned that certain licensed content, music or video, Netflix, would only work in certain countries.
Microsoft announced that the console would be delayed in eight markets earlier this week, with Belgium, Denmark, Finland, Netherlands, Norway, Russia, Sweden, and Switzerland all facing a wait for their machines.