Microsoft fined €561 million in EU anti-trust browser case
Technical error caused non-compliance with browser choice measures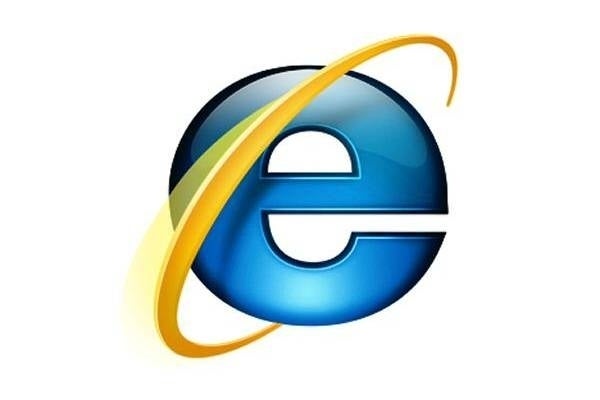 Microsoft has been fined €561 million by the European Commission for failing to offer Windows users a choice of web browser.
The Commission made the implementation of a Windows browser choice screen legally binding in 2009. The measure was due to last until 2014, but the Commission found that Microsoft did not include the screen with its Windows 7 Service Pack 1 from May 2011 until July 2012.
Ultimately, 15 million Windows users were not given a clear choice between Microsoft's Internet Explorer and competitors like Chrome, Firefox and Opera. The fine if equivalent to around €37.40 for every user affected - significantly lower than the €5.9 billion worst-case scenario.
"In 2009, we closed our investigation about a suspected abuse of dominant position by Microsoft due to the tying of Internet Explorer to Windows by accepting commitments offered by the company," said Joaquín Almunia, vice president of the Commission, in a statement.
"Legally binding commitments reached in antitrust decisions play a very important role in our enforcement policy because they allow for rapid solutions to competition problems. Of course, such decisions require strict compliance. A failure to comply is a very serious infringement that must be sanctioned accordingly."
Microsoft has accepted "full responsibility" for what it claims was a technical error. Indeed, Microsoft noticed its own mistake and reported the matter to the Commission voluntarily.
"It was a single line in the code that triggered the browser choice program," a source close to Microsoft told The Guardian. "It had a list of versions of Windows to test against: if the version was found in that list, the program would run. They didn't include Service Pack 1, which is effectively a different version of Windows, in that list. And so the program didn't run."