Microsoft expands Windows/Xbox family settings to Android
More control for parents for the cross-play generation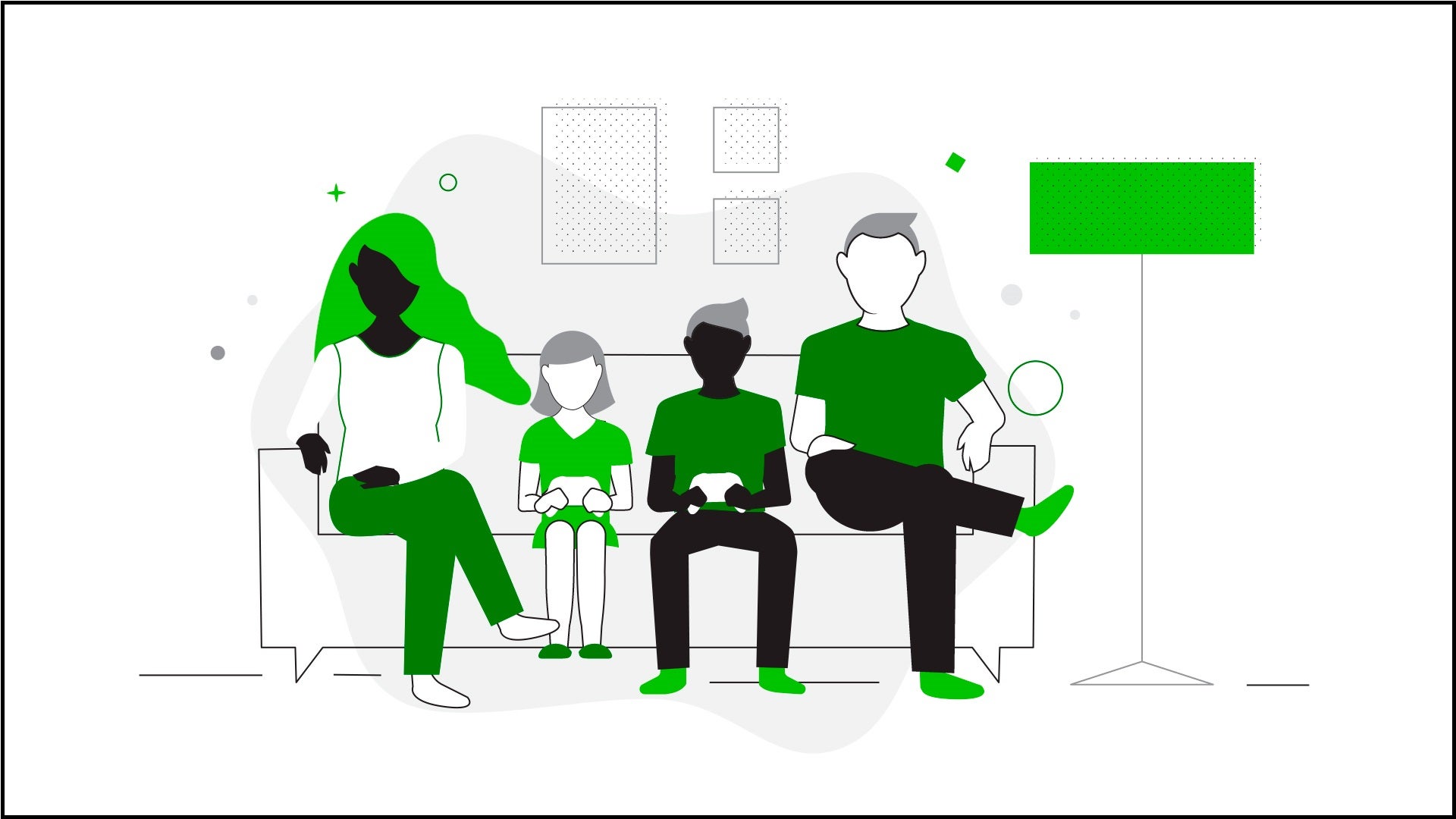 Microsoft is now making its family control settings available on Android devices.
The company has already made it possible for parents to control how long and when kids play games across Xbox consoles and Windows 10. And today it's enabling parents to specifically control how children interact with individual games and apps -- whether that's Sea of Thieves or Netflix. This means that children who may have been given a time limit on a game cannot simply get around it by moving devices.
"The new App and Game limits feature goes further by enabling two key things," begins Microsoft's family audience product and strategy lead Mouna Sidi Hida. "It allows families to set limits at the app and game level. I can set a limit for a specific app or game, and not just a blanket device-wide limit.
"That was based on feedback from customers, who -- particularly on Windows 10 devices -- use their device for multiple reasons, such as gaming, entertainment and homework. The ability to set limits at the app or game level makes it easier to use the device for other things, like homework."
"It is natural to want to protect kids across as many devices as possible"
To get the service working on Android, parents must install the Microsoft Launcher and sign into their Microsoft account, and that will work for all apps on that device.
"Our goal is for this feature to help families develop healthy habits and strike that balance that we know they want," says Hida.
Microsoft's family settings already include screen time, content filters, spending limits, online safety settings and more. Parents can control what websites are visited, who children can connect with, and how they engage with them. Microsoft says one of its focuses is to encourage discussion between the parent and child about online behaviour, and children can request extra playtime, which will result in a notification being sent to the parent(s).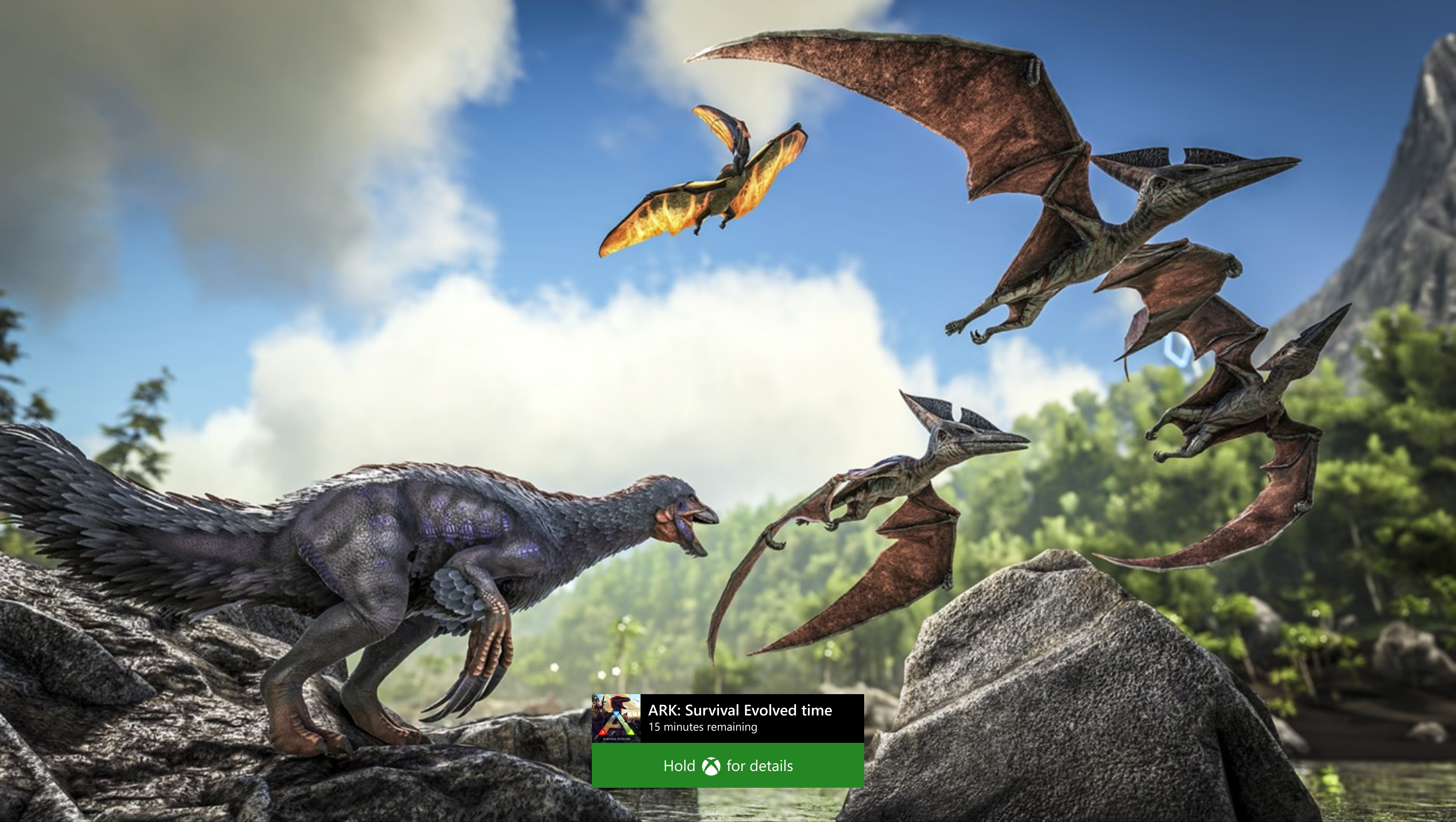 The decision to expand the settings to Android seems important for the current cross-play generation, where gamers are increasingly able to play their games across multiple different devices. However, Hida says the motivation behind the expansion was more to do with customer feedback.
"One thing we heard from our customers is that they loved the level of flexibility and customisation that they were getting from our functionality for Windows and Xbox, and they had hoped we could come up with something that could extend that to their kids phone," she explains. "That was the rationale behind it. It made sense to us, it is natural to want to protect kids across as many devices as possible."
The ideal for parents would be a centralised system like this that could work across all connected devices and services, whether that's Xbox, Windows, Android, Apple, PlayStation or Nintendo. Does the desire to protect children across multiple devices mean that Microsoft might be willing to share this service with its competitors?
"We are constantly looking for ways to continue to add value and give parents more tools and more flexibility," Hida concludes. "We are learning and will continue to learn from customers about what fits the most. But yeah, it's exciting for us to continue to push the boundaries and try new things.
"The beauty is that we are able to partner across the company to get things like this to work. We are making it available on Windows, on Xbox, we're integrated with Bing... We love the ability to leverage all the amazing teams that we have to make this stuff happen."