Microsoft expands Azure Gaming team to UK
Harvey Eagle named Azure Gaming Director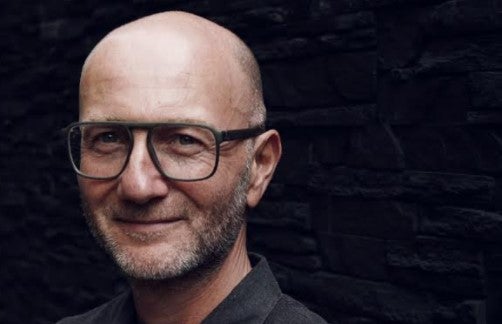 Xbox veteran Harvey Eagle will lead the Azure Gaming effort in the UK.
Microsoft has been investing heavily in its games enterprise business as it wants more developers making use of cloud technology (Azure) and cross-play. It launched the ID@Azure programme, to make its cloud services more available to smaller teams, and launched the Gaming Ecosystem Organisation (GEO) led by Sarah Bond.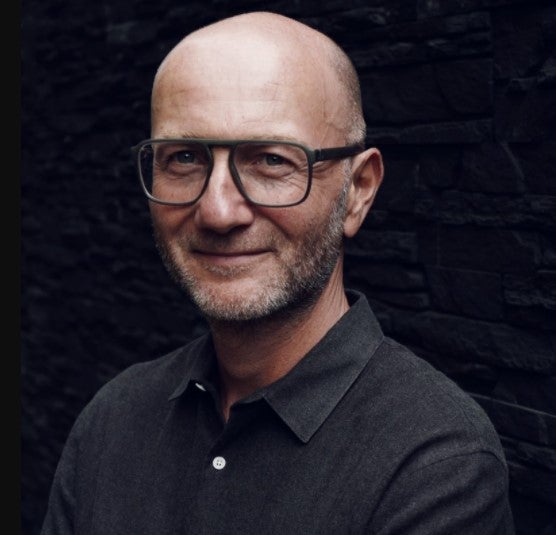 Alongside Azure, Microsoft also offers numerous other tools and services to developers within its 'Game Stack' product line -- including the likes of Havok, Visual Studio and DirectX.
The goal of the Azure Gaming team is to get more studios utilising Microsoft's technology. Having already invested in South Korea and Japan, the company has now created a dedicated division in the UK.
Eagle is a well known figure in the UK industry scene. He has spent 21 years at Microsoft, and was in charge of the UK Xbox business for over seven years between 2012 aand 2019. He's also held marketing positions across Europe and was most recently global director for Xbox Live product marketing.
"Microsoft is committed to bringing its cloud capabilities and game development tools and services to developers and publishers around the world," Eagle told us. "Our CEO Satya Nadella listed 'empowering creators' as one of three key advantages Microsoft has in the industry; another proof point demonstrating that we are all-in on gaming.
"Following successful investments in South Korea and Japan, this is the first dedicated Azure gaming sales team to be established in Europe, in recognition of the highly respected and successful game development community that exists in the UK.
"The focus of my new role is to leverage all of the tools and services in the Microsoft Game Stack to help UK game creators throughout their cycle -- from concept and development, to attracting players and growing through engagement, retention, and monetization. I want to make it easy for any developer to get onto Azure and make use of those tools and services. I'm really excited to see how we can help game creators of all sizes make amazing games."