Microsoft, ESL, and FaceIt partner to bring tournaments to Xbox Live
Microsoft wants to natively support eSports from within Xbox Live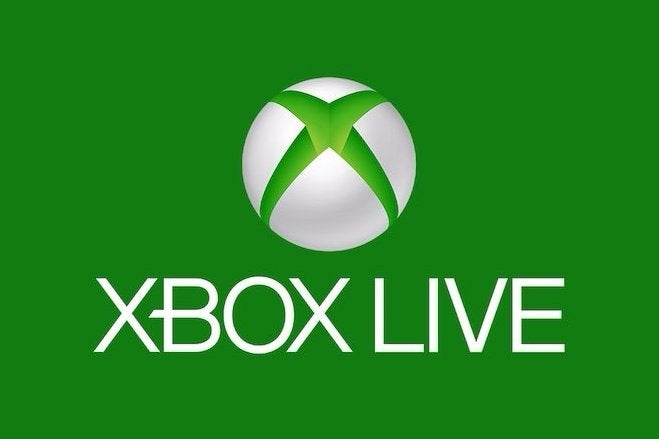 Microsoft announced its new Xbox Live Tournaments Platform at GDC 2016 today, allowing Xbox One and Windows 10 developers to integrate tournaments into their games. Like multiplayer in current Xbox Live games, Microsoft systems will handle registration, queuing, and notifications. The company is releasing a new preview software development kit (SDK) that lets developers easily implement Xbox Live tournaments.
The Xbox Live Tournaments Platform features ESL and FaceIt as partners in the service, or studios can run their own tournaments.
"The launch of the Xbox Live Tournaments Platform is a monumental moment for the future of competitive gaming and the growth of eSports," said Niccolo Maisto, CEO of FACEIT. "With the new Xbox Live Tournaments Platform, Microsoft is embracing eSports and enabling gamers to experience the fun and excitement that competitive gaming has to offer."
"The tournament experience on ESL platforms looks to see a significant increase thanks to our partnership with Microsoft," said Arne Peters, Vice President Strategic Relations & ESL Technology. "ESL platform integration is a big step forward in establishing competitive gaming and esports. We are very happy to be working with Microsoft on projects such and these and are excited to see them embrace the significance of esports and its phenomenal growth."
FaceIt and ESL are both providing help to third-party developers who want to use their platforms through the Xbox Live Tournaments Platform. The first games that work with the platform will be available later in 2016.