Microsoft & Gamers Outreach announce Beyond Xbox: Therapeutic Play program
In addition to the program the companies released a film also showcasing the benefits of gaming for hospitalized youth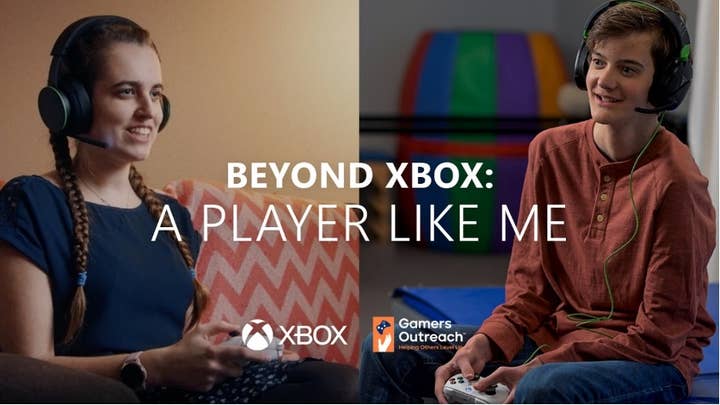 Yesterday Microsoft and Gamers Outreach announced the Beyond Xbox: Therapeutic Play program. The initiative advocates for gaming to help support recovery and provide a means of connections for children in hospitals.
Founded in 2007 by Zach Wigal, the nonprofit has gone on to provide over 300 video game kiosks to hospitals across the US with 90% going to pediatric hospitals.
"I always thought of games as something that brought people together," said Wigal.
"I played games to socialize, to be enveloped in a story and to express creativity. I felt that this was a moment to demonstrate positive things that can happen."
Wigal continues, with GamerOutreach's seven year and ongoing partnership with Microsoft, it wants every hospital to be easily provide children access to their favorite hobbies.
Alongside the program announcement both companies have also released a short documentary, Beyond Xbox: A Player Like Me.
The film depicts how two young people living with Ehlers Danlos syndrome meet each other from playing Forza Horizon 5.
The movie also shows the boarder work of the Gamer Outreach organization.