Microsoft & Agawi partner for Windows 8 cloud gaming
Agawi will use the Windows Azure platform to stream to Windows 8 devices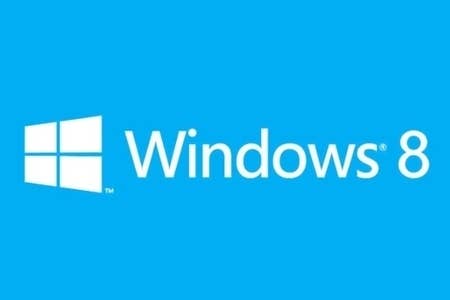 Cloud-streaming game service Agawi has teamed up with Microsoft to bring cloud gaming to Windows 8 devices. Agawi will use the Windows Azure platform to stream gaming content from the cloud, Developers are encouraged to participate in the developer partner program to make their titles available for instant play on Windows 8 devices.
"Game developers want to focus on building great games, not worrying about back-end issues like scalability and platform management. With Windows Azure, Agawi 2.0 enables developers to make high-performance games easily accessible across devices with the high-quality graphics and virtually instant game downloads," said Walid Abu-Hadba, Vice-President at Microsoft. "For gamers, Windows 8 delivers a fast, fluid and no-compromise experience that opens the door to exciting new form factors."
"We are delighted to work together with Microsoft to bring Agawi cloud-based game streaming to Windows 8 via the Windows Azure platform," said Peter Relan, Executive Chairman of Agawi.
Relan told VentureBeat that the deal with Microsoft has been in the works for a while now.
"We have been having discussions with Microsoft for a while," said Relan. "The two prongs are our adoption of Azure, so we can use the largest cloud provider to bring our solution to the market. The second thing is to add new clients with Windows 8."
Agawi will be demoing their service on Windows 8 at Cloud Gaming USA event in San Francisco, September 11-12.