Meteor Entertainment secures $10m to fund Hawken
Meteor looks to target hardcore with free-to-play mech game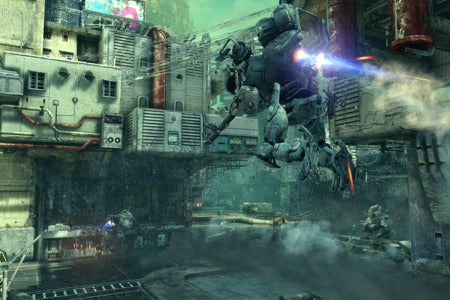 Meteor Entertainment has raised $10 million to help fund a downloadable online mech game called Hawken. The game is actually being developed by Meteor's subsidiary, Adhesive Games, and is expected to be released this December.
According to VentureBeat, Meteor's investors in this round of funding include Benchmark Capital and FirstMark Capital. It's worth noting that these are the same investors who backed the hit online game League of Legends from Riot Games.
"We were tremendously thankful to be associated with Riot, but we viewed the market as much bigger than a single title," said Benchmark partner Mitch Lasky. "We think that $8 billion to $10 billion will migrate away from packaged goods games and free-to-play will be a lightning rod for those dollars."
Hawken has already garnered plenty of attention from hardcore gamers, as gameplay videos posted last year on YouTube collectively saw more than 1.9 million views. Adhesive has already attracted over 200,000 gamers for the closed beta test.
The $10 million in funding should fuel Meteor's expansion during the next 12 months and will enable the company to publish Hawken with a free-to-play business model.